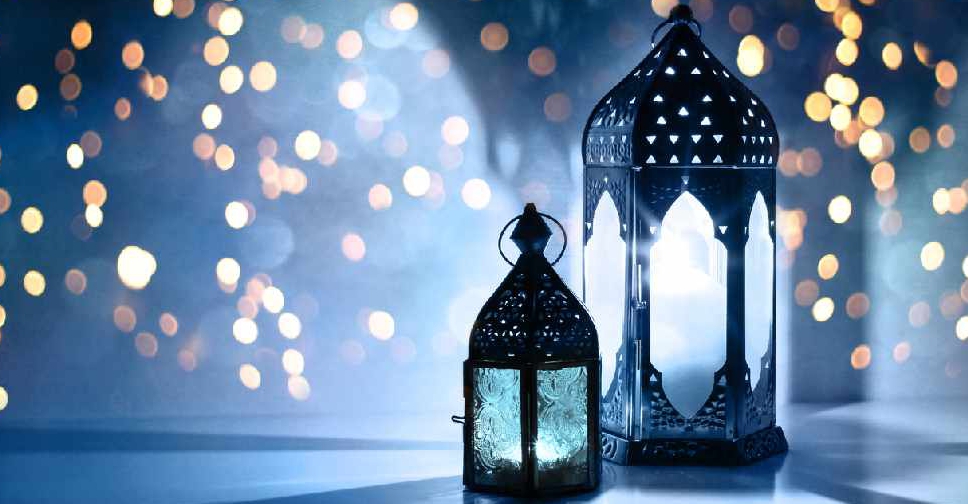 File picture
The UAE's Federal Authority for Government Human Resources (FAHR) has outlined the working hours for federal entities during Ramadan.
During the holy month, ministries and federal agencies will remain open from 9:00 am to 2:30 pm, from Monday to Thursday.
On Fridays, the working hours will be limited to three hours, from 9:00 am to 12:00 pm.
Federal authorities also have the option to implement flexible and remote work systems during Ramadan in line with their specific requirements.
الهيئة تحدد ساعات دوام الحكومة الاتحادية خلال شهر رمضان المبارك

من الاثنين إلى الخميس: 09:00 – 02:30
الجمعة: 09:00 – 12:00

مع جوازية استمرار الجهات الاتحادية في تطبيق لوائح العمل المرن المعتمدة لديها، وذلك ضمن حدود عدد ساعات العمل المعتمدة يومياً. pic.twitter.com/jgaCTcAchc

— FAHR (@FAHR_UAE) March 10, 2023