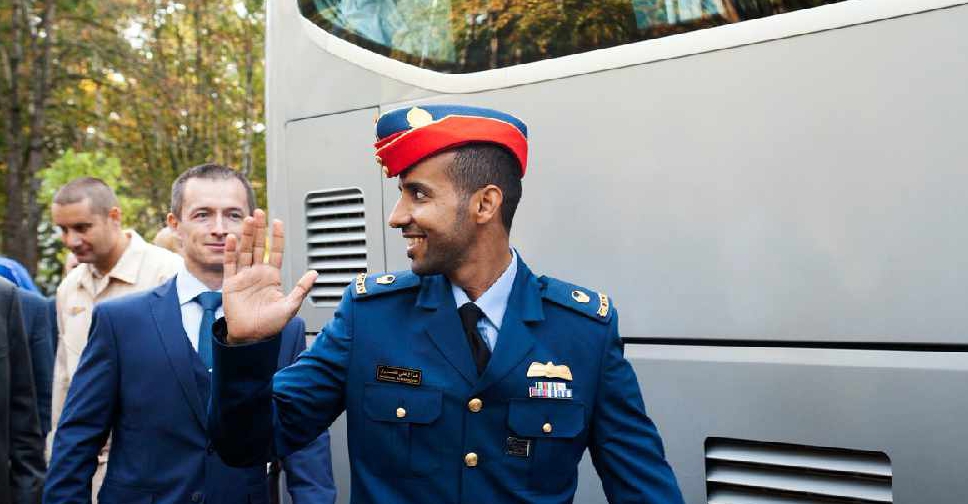 Twitter / @DXBMediaOffice
The 15-day quarantine period is underway for the UAE's first astronauts.
Hazzaa Al Mansoori and his back up, Sultan Al Neyadi, have arrived at the launch city of Bakinour after completing their time at the Yuri Gagarin Cosmonaut Training Centre.
For the next 15 days, they will prepare for the launch of the mission to the International Space Station (ISS) on September 25.
On Tuesday, His Highness Sheikh Hamdan bin Mohammed bin Rashid Al Maktoum, Crown Prince of Dubai and Chairman of Dubai Executive Council, made a phone call to the Emirati astronauts to send them well wishes.
During the call, Sheikh Hamdan said the astronauts are the pride of UAE and their efforts will help the country make a historic achievement in the space sector.