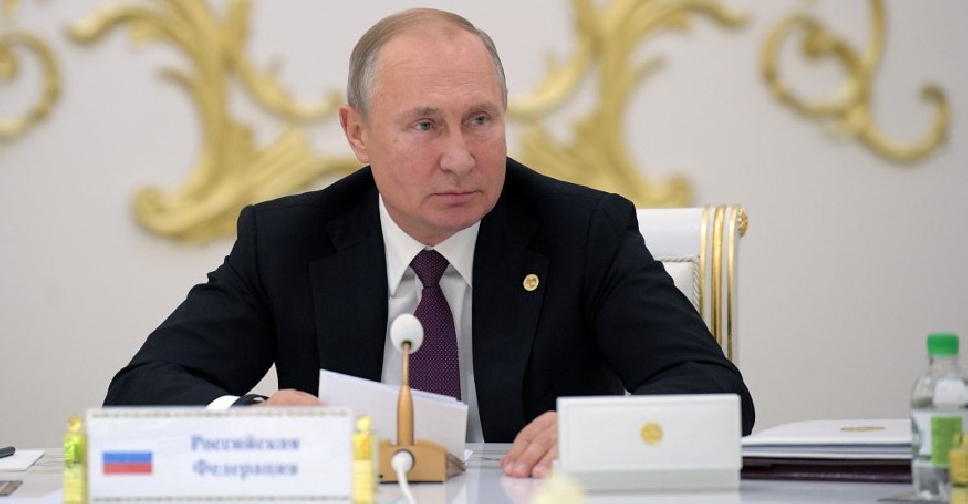 ALEXEY DRUZHININ / SPUTNIK / AFP (File photo)
Russian President Vladimir Putin has praised his country's special relations with the UAE and Saudi Arabia, ahead of his visit to the region this week.
In an interview with Arab broadcasters, Putin highlighted the growing trade and strategic ties with both nations.
He also praised the Emirates' role in promoting stability in the Middle East.
Putin is set to arrive in Saudi Arabia on Monday, before travelling to the UAE on Tuesday.