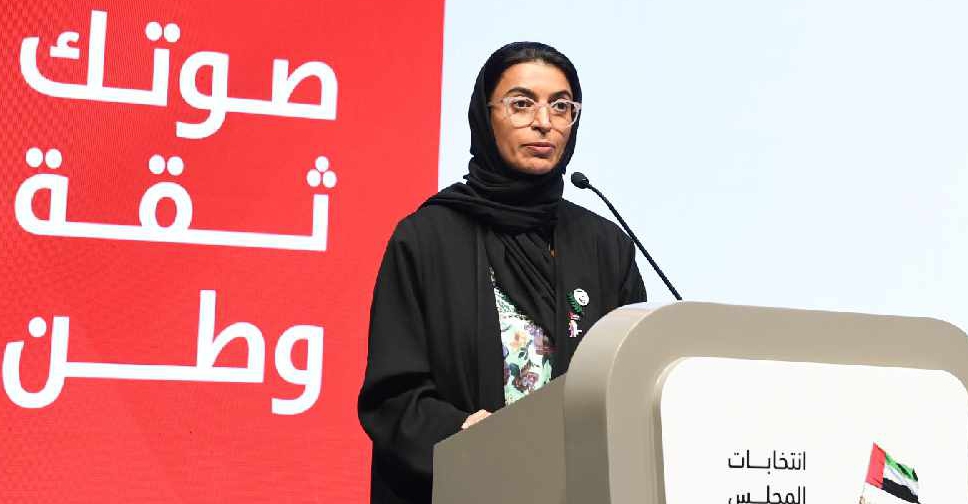 WAM
The preliminary results of the 2019 Federal National Council (FNC) elections have been announced.
It comes after 39 polling stations across the UAE were opened on Saturday for the landmark elections.
Out of the 478 candidates, 20 have now been elected, making up half of the council.
The Rulers of the Emirates will appoint the remaining representatives of their respective emirates.
The preliminary results include the counts from overseas and early voting, and the main election day.
A total of 117,592 voters participated in the fourth cycle of the elections, accounting for 34.81 per cent of the electoral college.
Noura bint Mohammed Al Kaabi, Minister of Culture and Knowledge Development, Member of NEC, and Head of the NEC Media Committee, announced the results late Saturday.