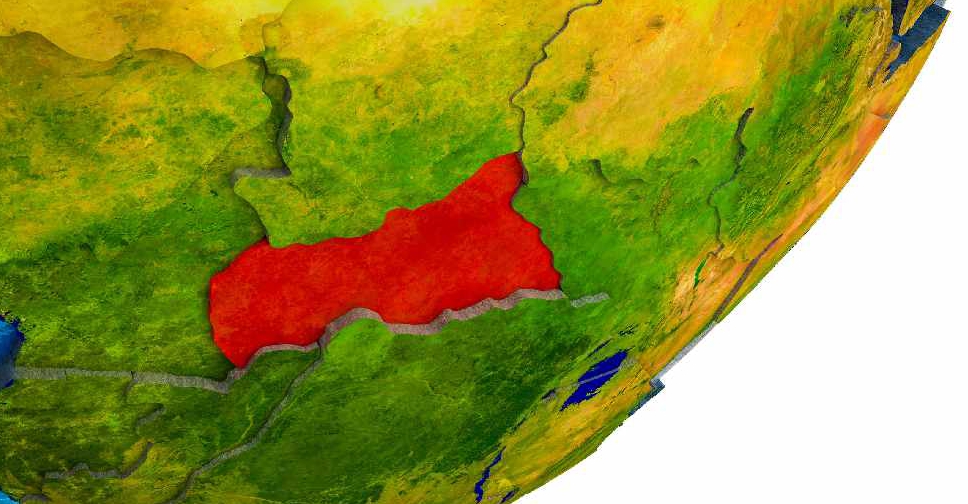 123 RF / Tomas Griger
It's getting easier for UAE nationals to travel to the Central African Republic.
The Ministry of Foreign Affairs and International Cooperation has announced that from next month, Emiratis passport holders can now visit the country for up to 90 days without a pre-entry visa.
The decision will come into effect on October 8.
Last year, the UAE passport was officially named the most powerful in the world, with citizens allowed to travel to more than 170 countries without the need for pre-visa requirements.