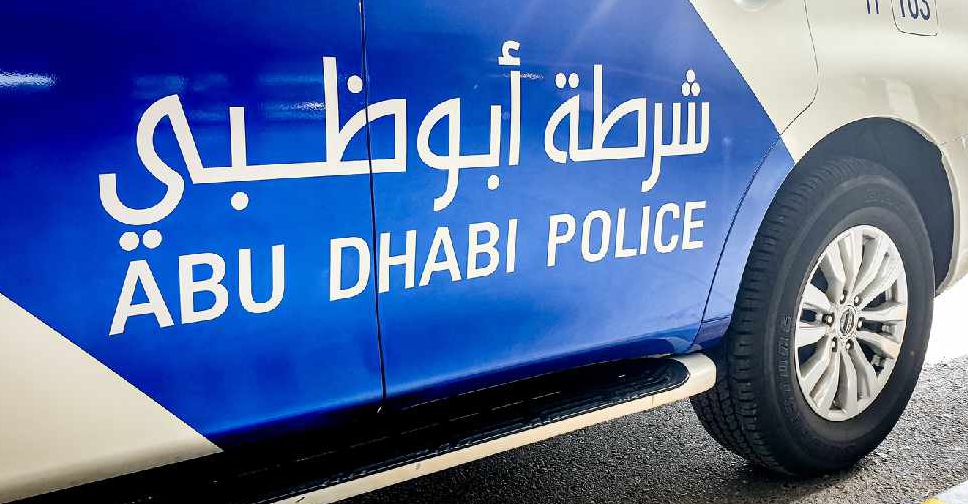 Abu Dhabi Police have announced that they will be conducting a drill in Al Ain city on Thursday morning.
The exercise, which will take place at around 9am in the Al Noud area, aims to assess and improve their response in collaboration with the Abu Dhabi Civil Defence Authority and other strategic partners.

Authorities have urged the public to stay away from the site and not to take videos and pictures.