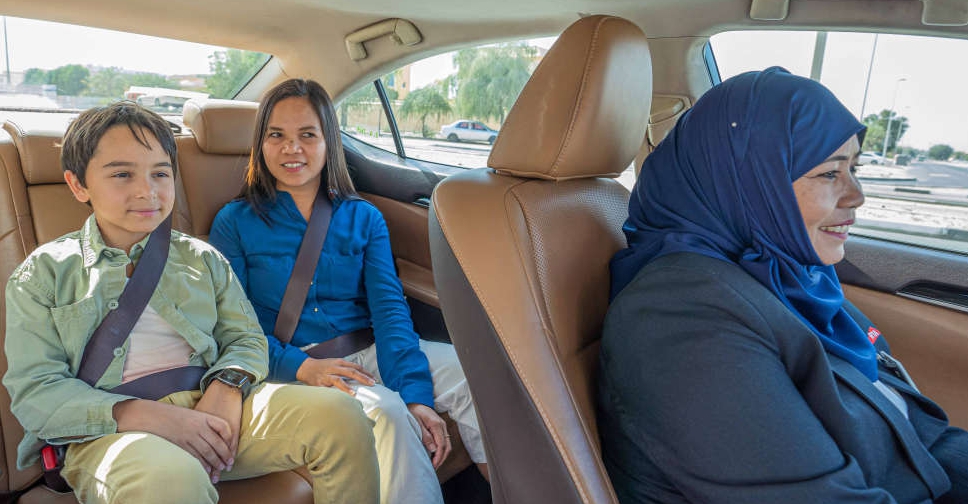 Supplied
It's now a lot easier for parents to book Dubai taxis for their children's school pick-ups and drop-offs.
The service called 'In-Safe Hands' can be pre-booked through the smart application of the Dubai Taxi Corporation (DTC app) on a daily, weekly or monthly basis.
This comes after the Roads and Transport Authority (RTA) registered a 122 per cent growth in demand for the service between 2021 and 2022.
The service mainly addresses the needs at places not covered by school buses.
"The In-Safe Hands service is available on the DTC app for users of Apple and Android. Last year, the service achieved a significant increase in demand, especially during the school year, and many parents and families depend on it," said Abdullah Ibrahim Al Meer, Director of Digitisation and Commercial Development, DTC.
He added that the DTC selects highly skilled and trained drivers to run this service. It also provides several channels for requesting the service, including the DTC App, the Customer Happiness Centre (80088088) and via e-mail (InSafeHands.Mashwer@dtc.gov.ae).
#RTA's Dubai Taxi Corporation (DTC) has added the 'In-Safe Hands' service to the list of services provided on the DTC App.https://t.co/6pqh6VIL3f pic.twitter.com/wkeAo6bCBL

— RTA (@rta_dubai) March 7, 2023