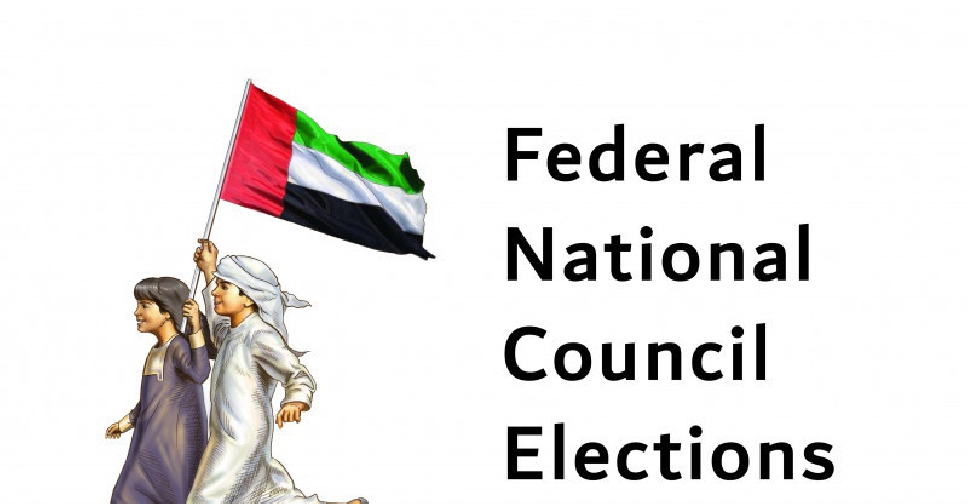 More than 1,800 Emirati voters from outside the UAE have cast their votes for this year's Federal National Council (FNC) election.
The two-day voting process for those outside the country began on Sunday in Wellington, New Zealand, and ended on Monday in Los Angeles in the US.
Polling stations were set-up at embassies, consulates and diplomatic missions around the world.
Early voting in the UAE will now take place from October 1-3, while the main voting day will be on October 5 around the country.