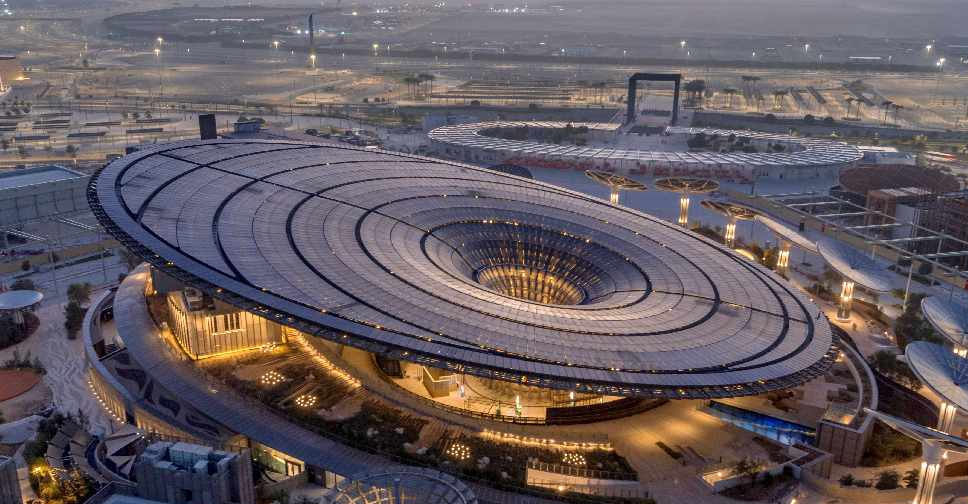 Supplied (EXPO 2020 Dubai)
EXPO 2020 Dubai recorded 411,768 ticketed visits in its first 10 days of the event.
Data collected by the organisers show that 175 nationalities make up the total number of visitors so far.
One in three have come from outside the UAE, with that number set to increase as international travel ramps up and winter season sets in.
"Expo 2020 Dubai's opening week has undoubtedly been a success," said Dimitri S. Kerkentzes, Secretary-General of the Bureau International des Expositions (BIE).
Data also shows that one in five visitors have already visited Expo more than once.
The figures include all physical ticket-holders. They exclude representatives, delegations and guests of international participants, partners and other stakeholders, as well as Expo staff.
Virtual Expo, virtualexpo.world, which launched on September 30 with three million people watching the Opening Ceremony live, has seen a further five million visits between October 1 and 10.