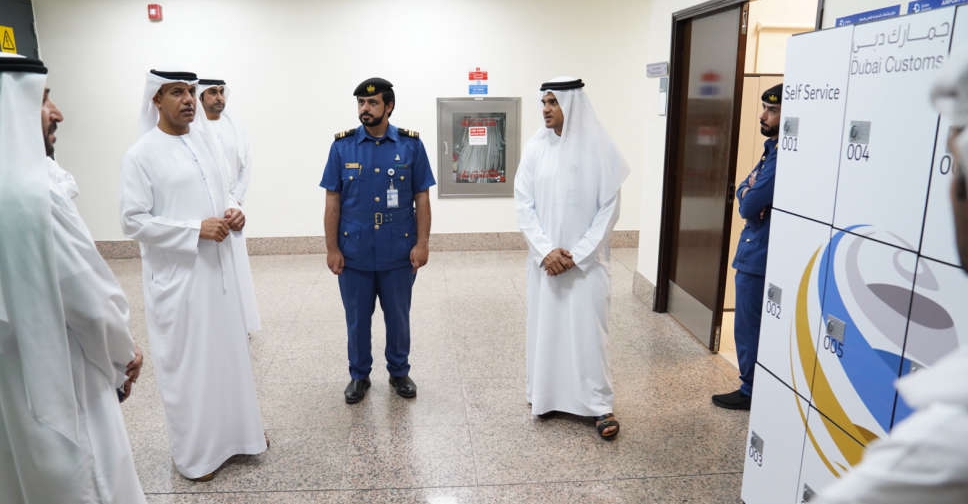 Supplied
As many as 133 attempts to smuggle forbidden items were foiled at Dubai Airports' Terminal 2 last year.
That's according to the stats released by Dubai Customs, which handled more than 5.5 million pieces of baggage at the terminal over the 12-month period.
In 2022, the Terminal 2 Customs Centre made 166 seizures, which included 133 smuggling attempts and 33 related to customs violations.
The authority said that a major drug haul last year was the seizure of nearly 37 kg of marijuana, which was hidden among food items in two bags belonging to a passenger arriving from an African country.
Customs officials have been using artificial intelligence and other high-end technology to streamline inspection and clearance procedures.
Ahmed Mahboob Musabih, Director-General of Dubai Customs and CEO of the Ports, Customs and Free Zone Corporation, lauded the efforts of the staff.
He emphasised that the customs centers at Dubai airports are constantly progressing and providing better services and amenities, in line with the UAE's efforts to cement its position as a major hub for travel and tourism.
HE Ahmed Mahboob Musabih, Director General of #DubaiCustoms and CEO of the Ports, Customs, and Free Zone Corporation, led a nighttime tour of Terminal 2 of @DXB's Customs Department to praise the department's achievements in 2022 pic.twitter.com/FvmECJRy1E

— جمارك دبي | Dubai Customs (@DubaiCustoms) March 15, 2023