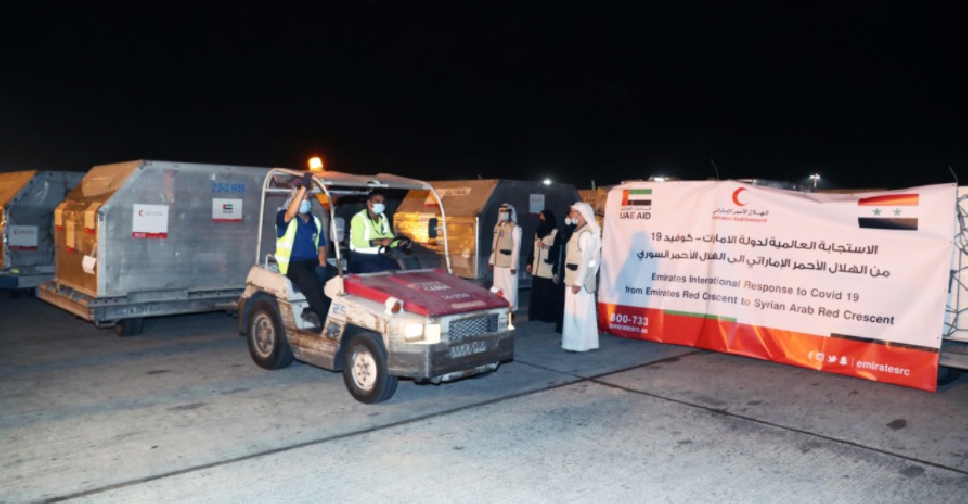 File Photo
"Operation Gallant Knight 2," launched by the Joint Operations Command of the Ministry of Defence, has completed 50 days of support to Syria following the earthquake that hit the country on 6 February.
Emirati search and rescue teams were deployed to help locate survivors trapped under the rubble of collapsed buildings. Additionally, more than 171 aircraft and numerous ships were dispatched to transport food, medicine, and medical supplies to the affected areas.

Camps and hospitals were established to provide temporary shelter and medical assistance while support teams offered emotional and psychological support to those impacted by the disaster.

Furthermore, the UAE also supplied over 10,000 school bags with essentials to assist children in the region.

During the holy month of Ramadan, AED 20 million has been allocated to provide food parcels, Ramadan tents, and over 75,000 Iftar meals to support almost 160,000 families.