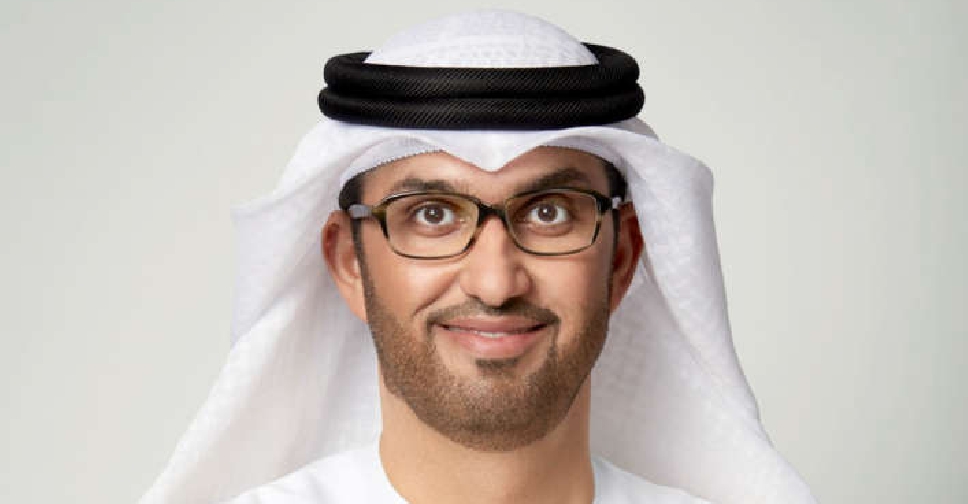 File Picture
Dr Sultan Al Jaber, UAE COP28 President-designate, has urged the oil and gas industry to "up its game" towards climate action and promote decarbonisation of the global economy.
Speaking at CERAWeek energy conference in Houston, Dr Al Jaber highlighted the special responsibility the sector towards addressing climate change.
"Alongside all industries, the oil and gas sector needs to up its game, do more and do it faster," he stressed.
Dr Al Jaber said: "The science is clear - we need to get fully behind net zero."
He emphasized that climate action has been a crucial component of the country's development agenda for the past two decades.
He added that the UAE has faced global challenges head on by adopting positive mindsets while working with global partners.