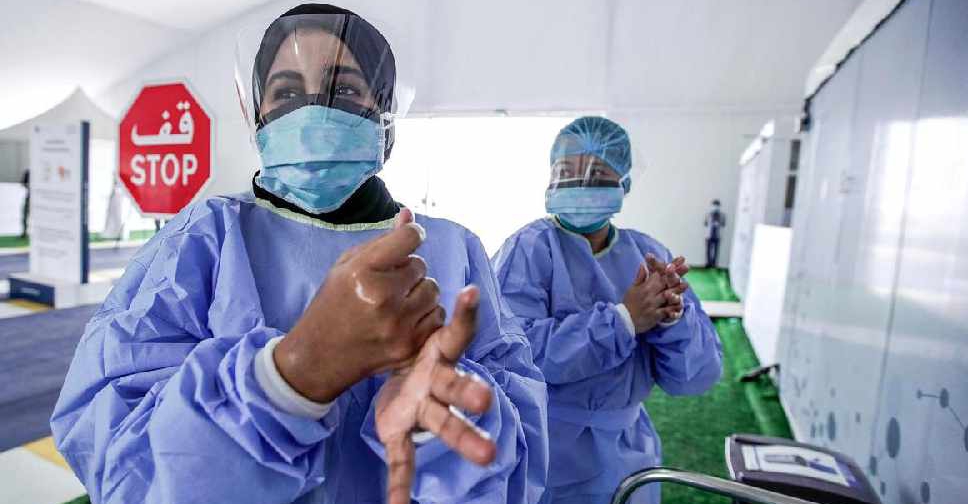 WAM
The Organisation for Economic Cooperation and Development (OECD) has praised the UAE's efforts in fighting the coronavirus pandemic.
It has lauded the measures taken by the government for limiting the impact of the crisis and ensuring the continuity of work in vital sectors like education, healthcare and communication.
In its assessment report, the international organisation said the UAE has proved to be an innovative partner in developing effective policies.
It has also highlighted the country's efficiency in containing the spread of the virus, while ensuring business continuity.
The OECD's assessment is based on a detailed report compiled by the UAE's Federal Competitiveness and Statistics Authority (FCSA), which includes the initiatives, efforts and strategic plans made by different government entities to ensure the health and safety of the community.
"Looking forward, we are convinced that the UAE can play an important role in converting this crisis into an opportunity for the MENA region, and we welcome working with the UAE to make this possible," said Andreas Schaal, Director of Global Relations, OECD.
In its COVID-19 Policy Hub report, the OECD includes a detailed explanation about the numbers of infected cases in each country and the respective measures they have taken to combat the outbreak.