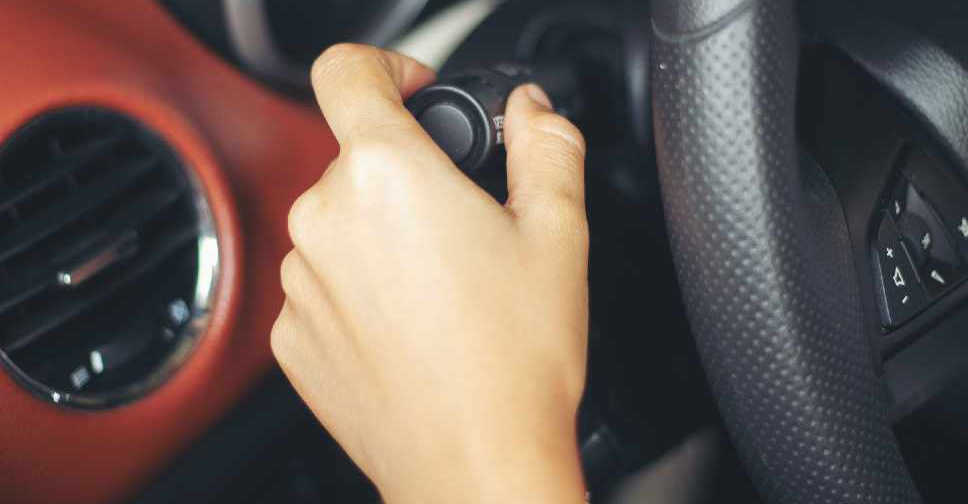 123RF
Despite frequent reminders and warnings of hefty fines, the failure to use indicators continues to be a nuisance on the UAE's roads.
That's according to a new survey, which shows nearly half of all lane changes and turns on our roads happen without indication.
It seems to be a habit shared by both private and commercial vehicle users.
Thomas Edelmann is the Managing Director of RoadSafetyUAE, which carried out the study.
Edelmann added that the non-use of indicators is not only a sign of poor road habits and impolite behaviour, but it can also lead to accidents.
The 'behind the wheel' study monitored more than 5,000 manoeuvres on UAE roads between February and June 2019.