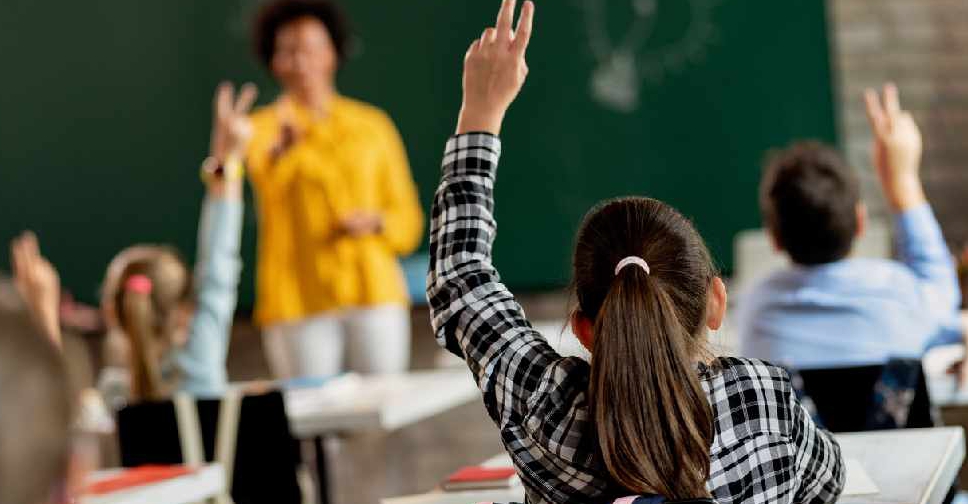 iStock (illustration)
The UAE's Ministry of Education has done away with exams for all private schools that follow the International Baccalaureate (IB) curriculum for the year 2020-2021.
They have, instead, approved an alternative system that uses internal tests and teacher assessments.
The non-exam assessment was introduced last November following changes to the schooling schedule by the pandemic.
The Ministry of Education has approved the alternative assessment system (non-exam route), accredited by the International Baccalaureate, for all private schools that follow the International Baccalaureate Curriculum (IB) nationwide for the academic year 2020-2021 pic.twitter.com/9h6enDuF57

— وزارة التربية (@MOEducationUAE) April 14, 2021