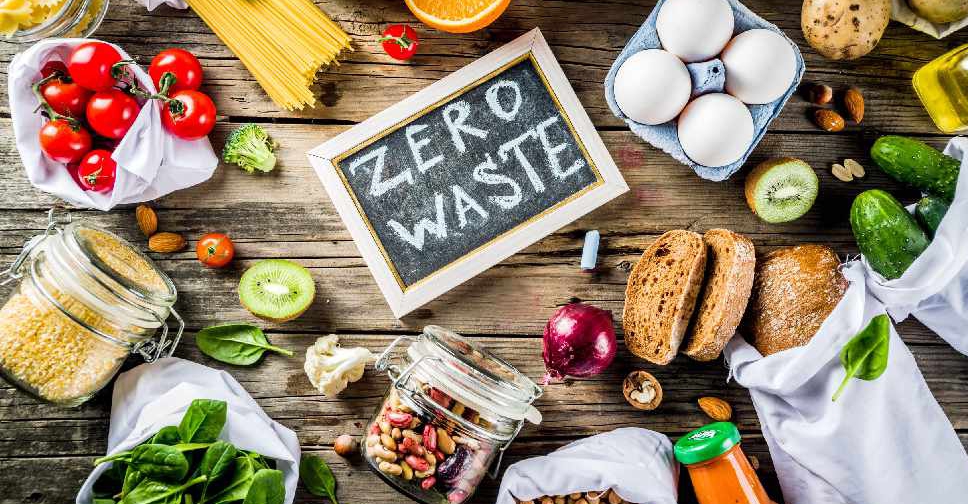 123RF
The UAE is turning to artificial intelligence to tackle food wastage in the hospitality sector.
The Ministry of Climate Change and Environment has highlighted the role of a new AI-powered programme that detects the type and quantity of items getting binned.
It will also help hotels and restaurants make adjustments to their purchasing lists and menus by tracking products that are often trashed.
Officials say the technology will help save around 2 million meals a year from being discarded.
Marc Zornes is the founder of Winnow Solutions, which developed the technology.