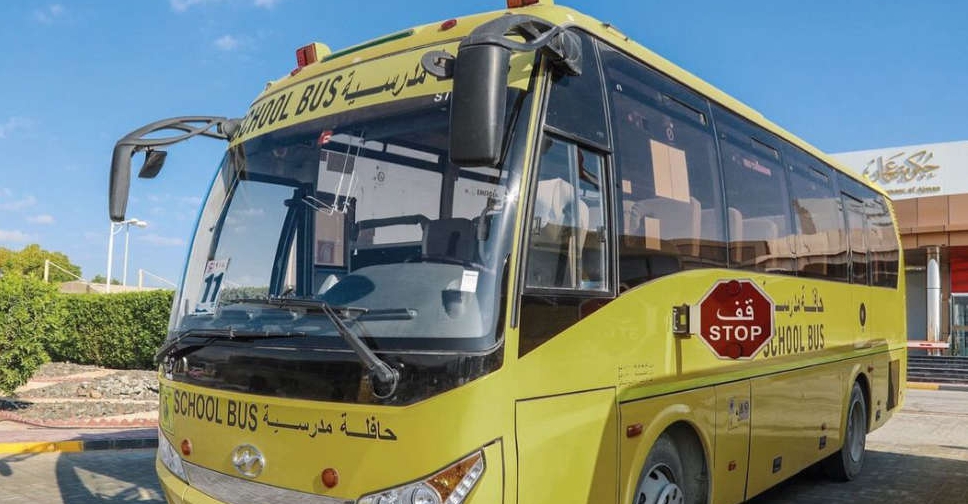 @AjmanTransport/ Twitter
Authorities in Ajman are taking further steps to enhance safety measures in school buses.
A smart system is being installed with the aim of monitoring the behaviour of bus drivers and reducing accidents.
It will automatically alert drivers when it detects speeding, strong braking and other dangerous driving habits.
According to Ajman Transport, the system will be rolled out on all school buses in the emirate if it works well during the initial trial phase, which covers 10 buses.
"There are also plans to introduce psychological tests for school bus drivers as an additional condition for obtaining driving permits," said Sami Ali Al Jallaf, Executive Director of the Public Transport and Licensing Agency at Ajman Transport.