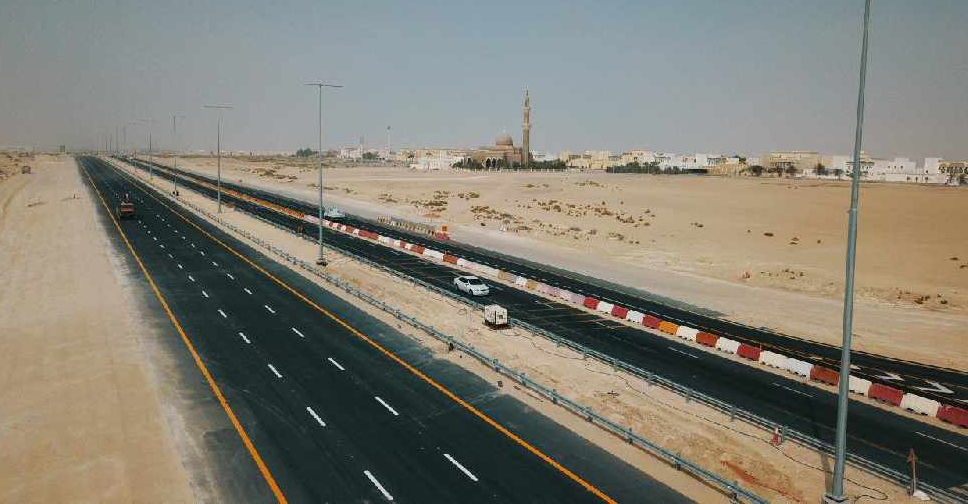 Supplied
A newly opened road is set to ease congestion in some of Abu Dhabi's suburbs.
The 3.5km long Bani Yas- Al Heeliya Road has been completed at a cost of AED 54 million.
It connects Al Heeliya area to Al Moazaz and Al Shamkha south by Sheikh Mohammed bin Rashid Al Maktoum Road (E311).
The new route also ensures a quicker commute to the Higher Colleges of Technology.