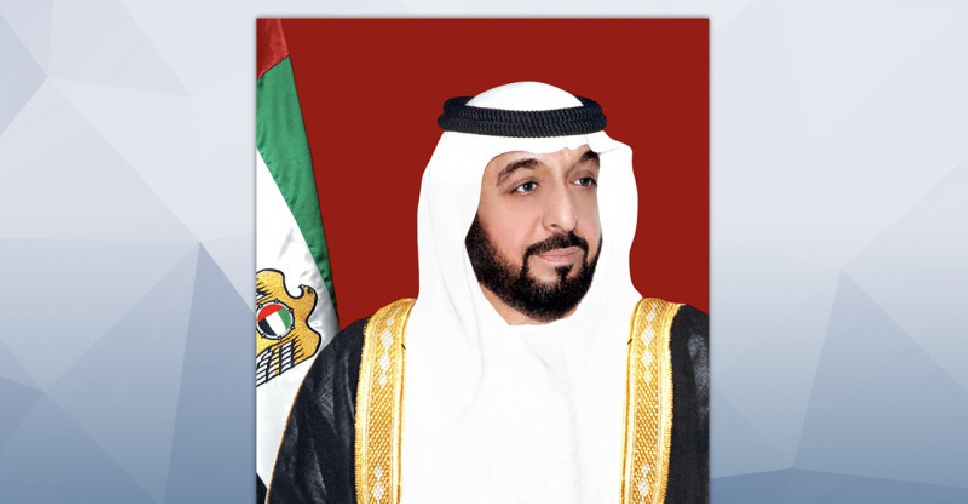 WAM
President His Highness Sheikh Khalifa bin Zayed Al Nahyan has issued a new federal decree to form the new Federal National Council (FNC).
It states that the 17th legislative chapter of the council will be made up of 40 members representing all seven emirates of the country.
Women must constitute at least half of the total number of members.
The FNC has been formally invited to convene on Thursday, November 14.
UAE national went to the polls last month to vote in the landmark election.
Out of the 478 candidates, 20 were eventually elected, making up half of the council.