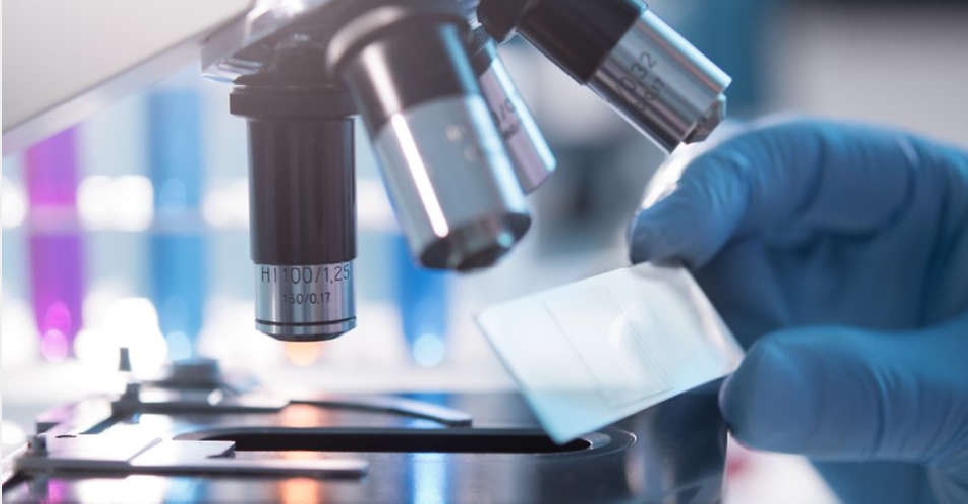 Abu Dhabi Media Office
Abu Dhabi has launched a grant to encourage research and innovation among healthcare professionals in the emirate.
The initiative led by the Department of Health (DoH) will provide financial support for clinical research projects along with guidance to ensure project continuity and sustainability.
It will focus on two main dimensions covering five topics - research in cancer, cardio-metabolic and vascular disorders, Alzheimer, rare diseases, emerging infectious disease and antimicrobial resistance, as well as innovations focusing on smart hospitals and prevention and management of chronic diseases.
Applicants must partner with a healthcare facility in Abu Dhabi to finalise and submit their entries, which can be done online for a period of six weeks.
The grant supports research and projects in key areas including cardio-metabolic disorders, cancer, Alzheimer's disease, emerging infectious diseases and antimicrobial resistance, and smart hospitals.

Read more: https://t.co/zH5ghhBXwn

— مكتب أبوظبي الإعلامي (@admediaoffice) September 30, 2022