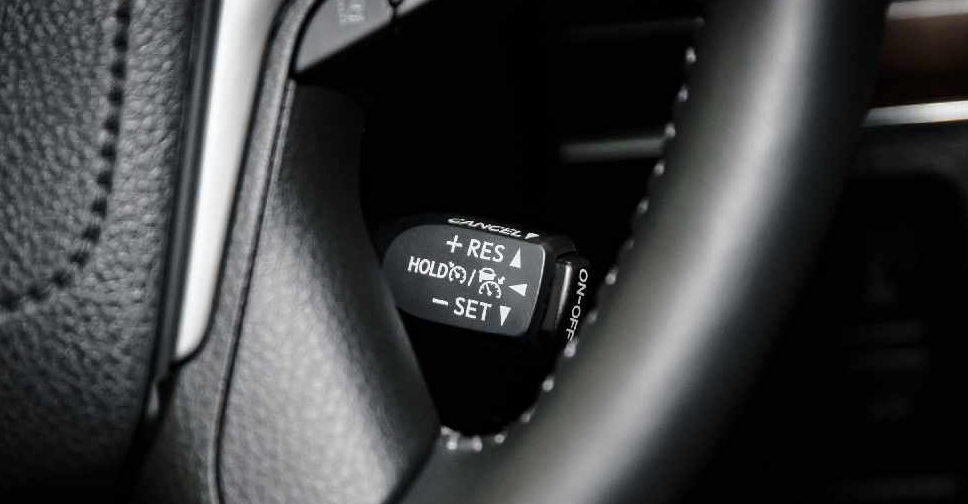 123RF
Police in Sharjah have rescued a motorist after his car's cruise control got stuck at 135 kph.
The incident took place when the man was driving along Emirates Road, towards Umm Al Quwain.
Police stopped the vehicle by driving a patrol car in front of it and using the brakes to slow it down.
No one was injured in the rescue mission.