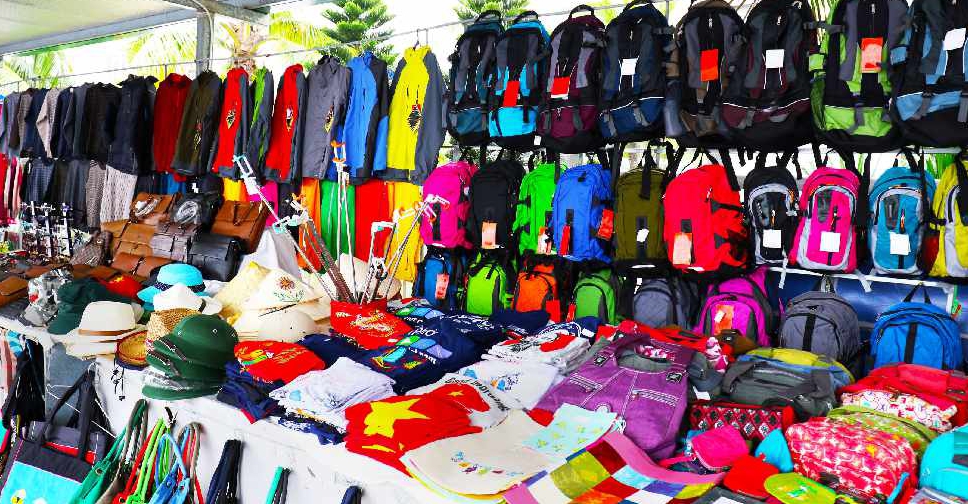 123 RF / birdiegal
Authorities in Abu Dhabi are cracking down on the sale of fake goods.
They seized close to 9,200 counterfeit products in the second quarter of this year.
The confiscated items included auto spare parts, electronic devices, clothing, accessories and cosmetics.
In total, more than 15,000 inspections were carried out between April and June in Abu Dhabi city, Al Ain city the Al Dhafra region.