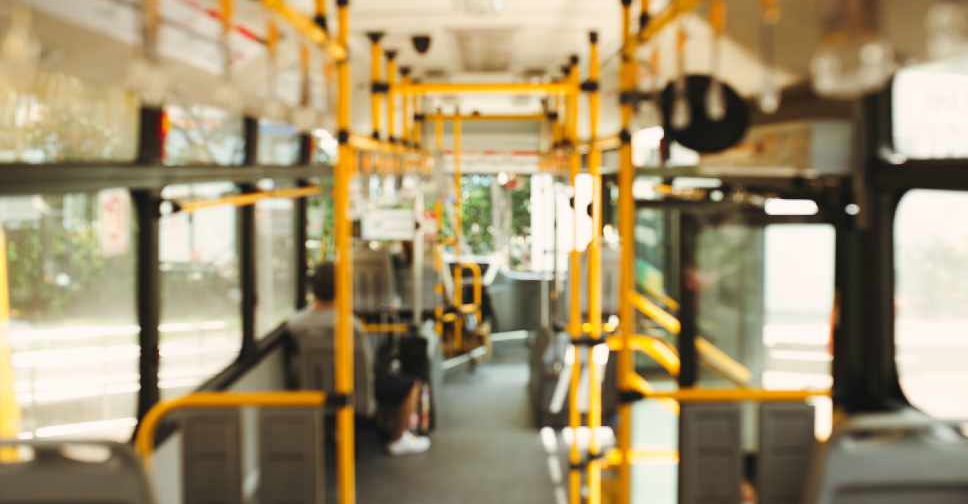 123RF
There's good news for public transport commuters in Sharjah, especially for those heading to Umm Al Quwain and Ras Al Khaimah.
That's because new bus stops have opened for those travelling on the route.
One of them is located at the end of Al Sharq street, while another one has come up in Al Rifa area.
The new stops will serve Intercity route No. 115.
استكمالا" لخططها التطويرية الهادفة لدعم و تعزيز النقل الجماعي و خدمة مستخدمي حافلات مواصلات النقل بين المدن، أعلنت هيئة الطرق و المواصلات في الشارقة عن خطة لتطوير محطات انتظار الحافلات و إضافة نقاط جديدة لتحميل الركاب، حيث تم إضافة محطة الرفاعة . pic.twitter.com/whtIL8lyly

— RTA Sharjah (@RTA_Shj) September 11, 2019