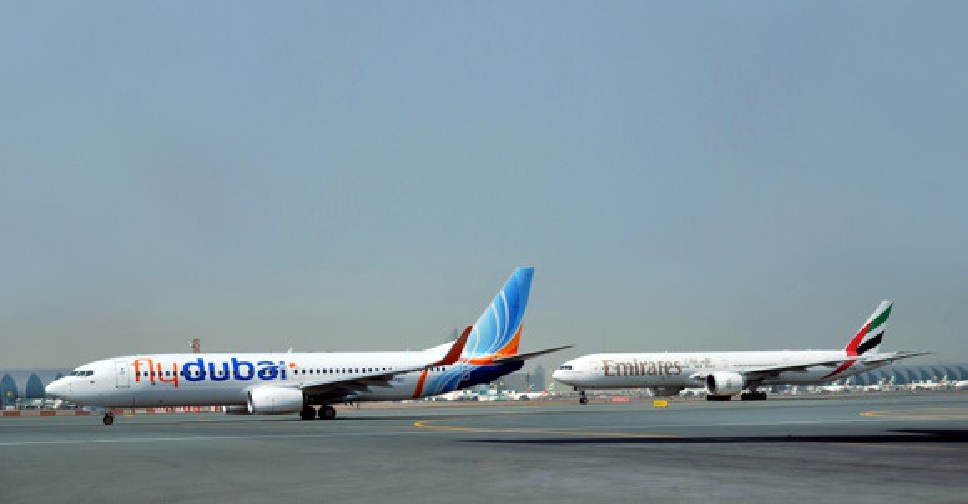 Supplied
If you're travelling with FlyDubai soon don't forget to double-check the terminal you'll be flying from.
That's because the airline is relocating another seven of its flights from Dubai International Airport's (DXB) Terminal 2 to Terminal 3.
The updated list includes Almaty, Basra, Dar es Salaam, Kilimanjaro, Nur-Sultan, Sofia and Zanzibar.
The changes will come into effect from Sunday, October 27.
It's aimed at improving connections between Emirates Airline and Flydubai with quicker transit times for passengers.
A total of 22 Flydubai destinations will now be served by flights operating from Terminal 3.
All other services continue to operate from Terminal 2 or from Dubai World Central (DWC).
Full list of Flydubai flights operating from Terminal 3:
Almaty (from Oct 27)
Basra (from Oct 27)
Belgrade
Bishkek
Bucharest
Catania
Dar es Salaam (from Oct 27)
Helsinki
Kilimanjaro (from Oct 27)
Krabi
Krakow
Mineralnye Vody
Naples
Nur-Sultan (from Oct 27)
Prague
Rostov-on-Don
Salalah
Sofia (from Oct 27)
Tashkent
Zagreb
Zanzibar (from Oct 27)
Yangon