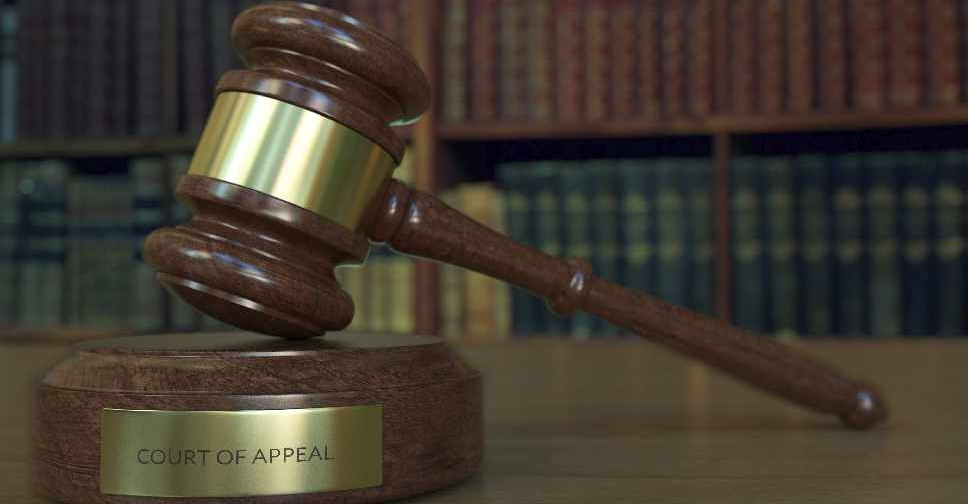 The Dubai Court of Appeal sentenced the defendant to three months and deportation (Максим Кузубов/123rf)
A taxi driver who threatened to kill a woman over a financial dispute has had his six-month jail sentence halved by the Dubai Court of Appeal.
The 39-year-old Ethiopian had sent death threats to his 21-year-old compatriot, who had lent him AED 2,500 to help pay back a debt.
When the woman asked for him to start repaying the money, he refused and threatened to kill her and her family if she told authorities.
After reporting him to police, investigators found multiple threatening messages that were used as evidence in court.
Dubai Criminal Court initially sentenced the defendant to six months, but that was reduced by the Court of Appeal to three months followed by deportation.