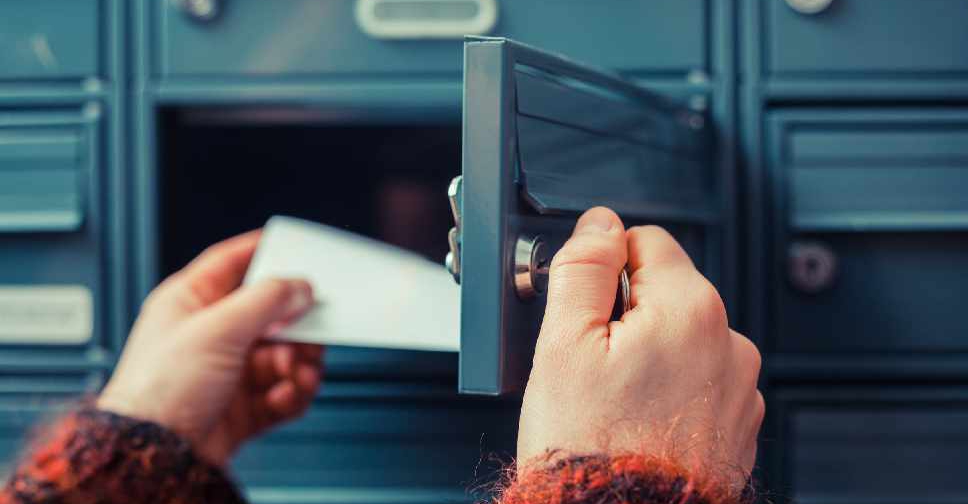 123RF
It's getting a lot cheaper to maintain a PO Box in the UAE.
The country's postal operator, Emirates Post, has scrapped the administration fee that was previously charged for the service.
It has been waived for companies as well as individuals whose subscriptions are still active.
The fee was previously imposed on incoming (international) postal items to cover administrative expenses towards the VAT collection process.
Emirates Post says its latest decision is based on customer feedback and is also in line with the government's directives to waive or reduce fees of federal services.
Prior to being waived, the administration fee was AED 10 for shipments (non-document) where VAT is applied.
Customers without an active PO Box subscription who use the Public PO Box services will still be charged the administration fee in addition to the Public PO Box service fee (AED 15) and the applicable VAT charges.