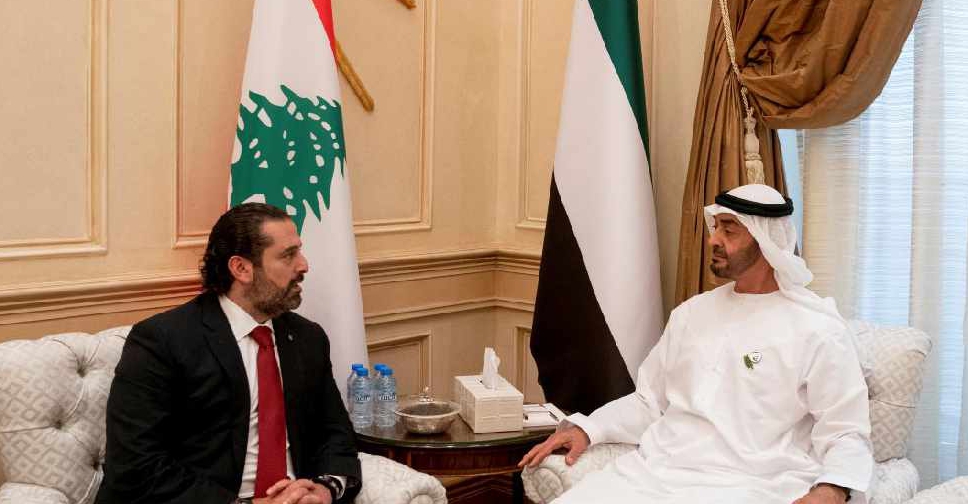 WAM
UAE nationals can travel to Lebanon again from today.
The travel ban was lifted as His Highness Sheikh Mohamed bin Zayed Al Nahyan, Crown Prince of Abu Dhabi and Deputy Supreme Commander of the UAE Armed Forces, met with Lebanon's Prime Minister Saad Hariri in Abu Dhabi.
Emiratis had been prohibited from travelling to the country since 2011.
However, the Lebanese government has reassured the UAE about the safety and security of its entry ports.
In February, Saudi Arabia also lifted a travel ban for Lebanon.