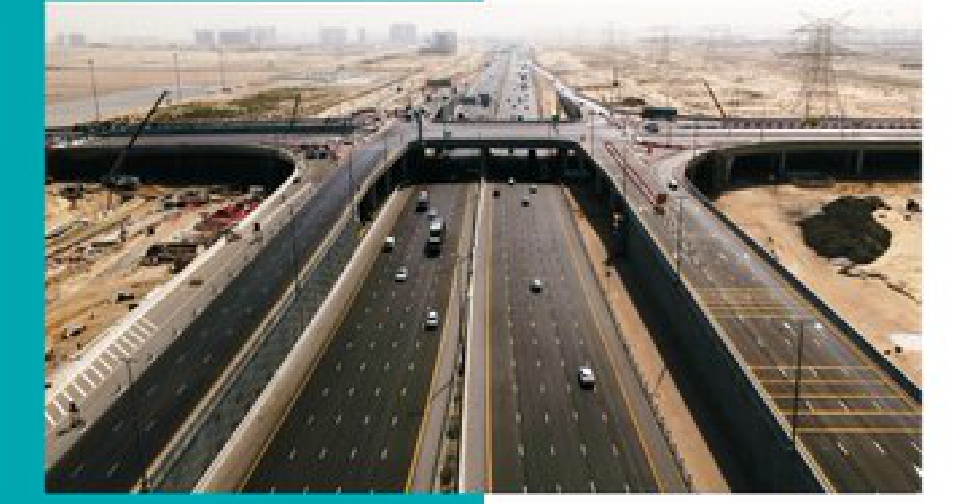 Twitter / RTA
It's now easier for motorists in Dubai to get between Sheikh Zayed Road and Sheikh Mohammed bin Zayed.
That's because the Roads and Transport Authority's (RTA) Al Yalayis and Al Asayel Streets Improvement Project are open for traffic.
Al Asayel Street is a key traffic corridor parallel to four major highways in Dubai including Al Khail Road, Sheikh Mohammed bin Zayed Road, Sheikh Zayed bin Hamdan Al Nahyan Street and Emirates Road.
The capacity of Al Yalayis street has now been increased to 20,000 vehicles per hour.
Meanwhile, number of lanes on Al Yalayis Street has been increased from three to five in each direction starting from Sheikh Zayed Road to Sheikh Mohammed bin Zayed Road and up to Emirates Road.
Two new flyover have also been constructed to serve inbound traffic from Al Asayel Street southward to Al Yalayis Street heading east.
Video: Opening of Al Yalayis, Al Asayel Streets Improvement Project, which will increase number of lanes of Al Yalayis Street from three to five in each direction starting from Sheikh Zayed Road to Sheikh Mohammed bin Zayed Road and up to Emirates Road. pic.twitter.com/qkPrlhMB02

— RTA (@rta_dubai) September 14, 2019