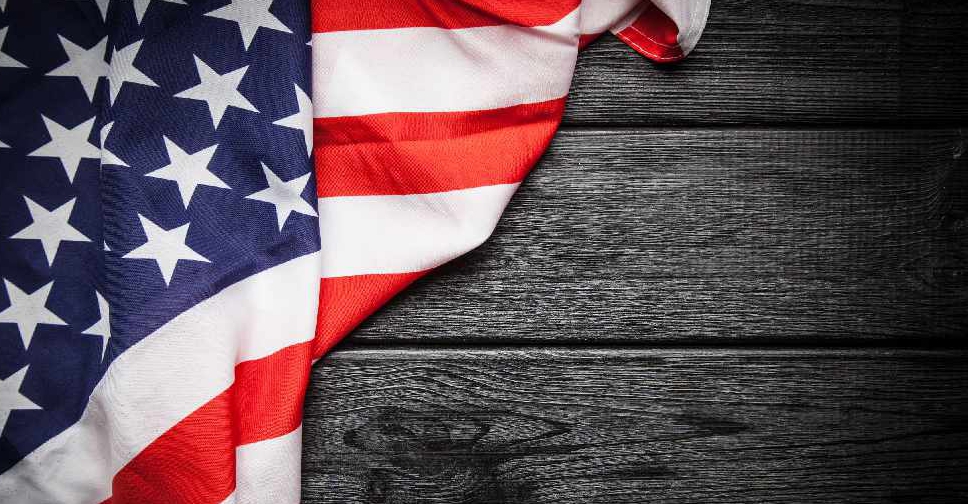 123 RF / Georgii Dolgykh
There's good news for Indian expats in the UAE who need to get background checks while registering for the US Global Entry Programme (GEP).
They can now apply for the service through the BLS centres in Dubai and the Northern Emirates, as long as they hold a valid UAE residence permit.
Background verifications are mandatory for the GEP system which gives travellers quicker clearance while arriving at US airports.
Previously, many Indian applicants had to travel back to their home country to get this done.
According to the Indian Consulate in Dubai, applicants can register online and then submit their documents at the BLS International service centres in Dubai and other cities in the Northern Emirates, by paying a fee of around AED 100.