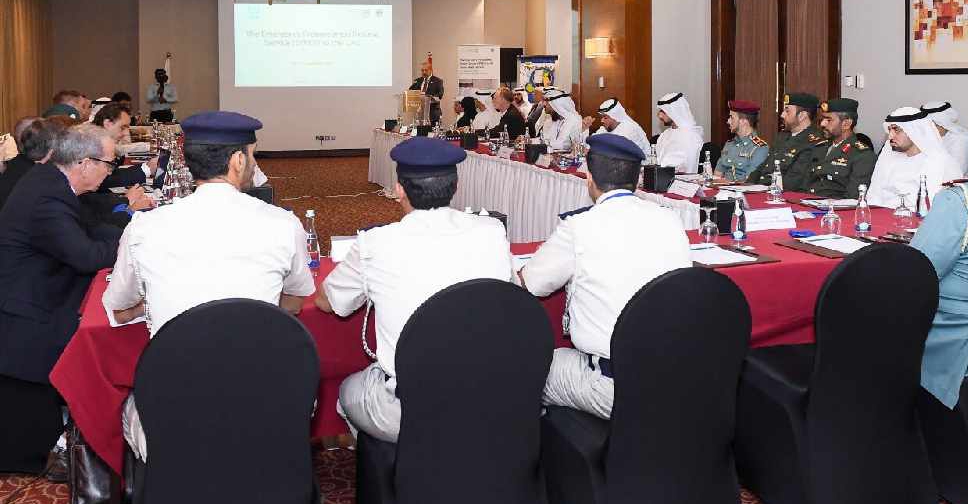 Supplied
The UAE has made significant progress in strengthening safety and emergency response mechanism at the Barakah nuclear power plant.
That's according to the International Atomic Energy Agency (IAEA), which has reviewed arrangements at the facility in Al Dhafra region.
The delegation looked at procedures related to evacuation plans, radioactive waste management and the effectiveness of emergency drills.
Four nuclear reactors are currently under construction at the plant, which is now 93 per cent ready