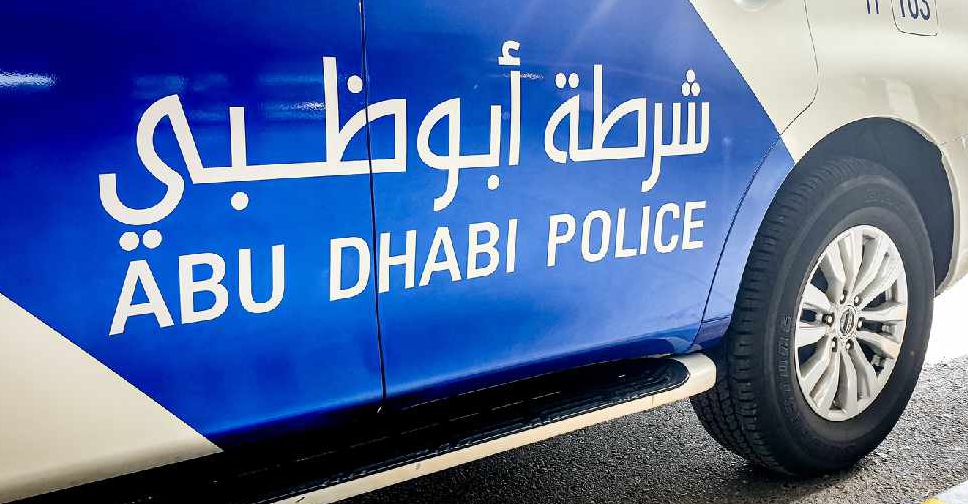 iStock
Motorists have been warned against using their cars as taxis or face AED 3,000 in fines and 24 black points.
Abu Dhabi Police issued a reminder through a video post on their official social media handles on Sunday.
They have urged residents to always use authorised taxi services as it ensures public safety.
#شرطة_أبوظبي: 3000 درهم غرامة "نقل الركاب بالمركبات الخاصة "#وام https://t.co/NGupgLijGT pic.twitter.com/Jy5BxYobu1

— وكالة أنباء الإمارات (@wamnews) September 27, 2020