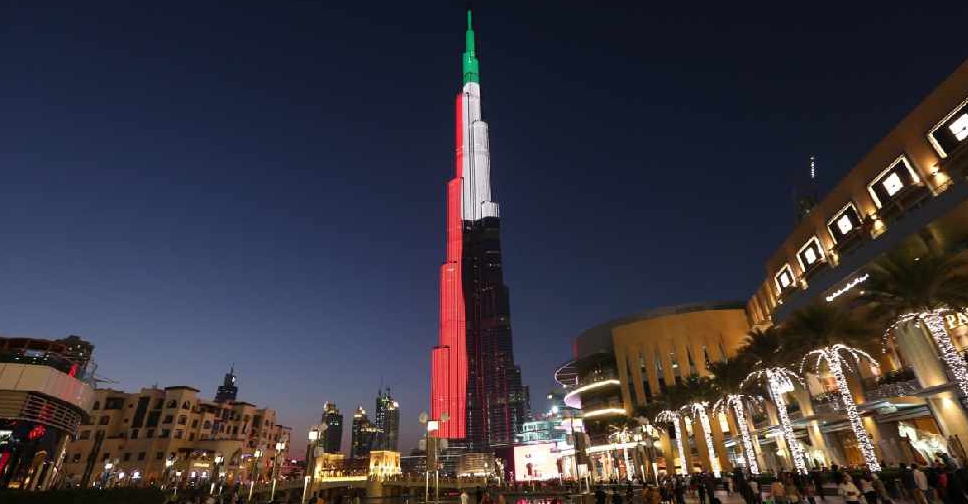 File photo (For illustration)
The UAE's 50th National Day and Commemoration Day holidays for federal entities and ministries will start from Wednesday, December 1, until Friday, December 3.
The announcement was made by the Federal Authority for Government Human Resources.
According to a circular, work in the public sector will resume on Sunday, December 5.