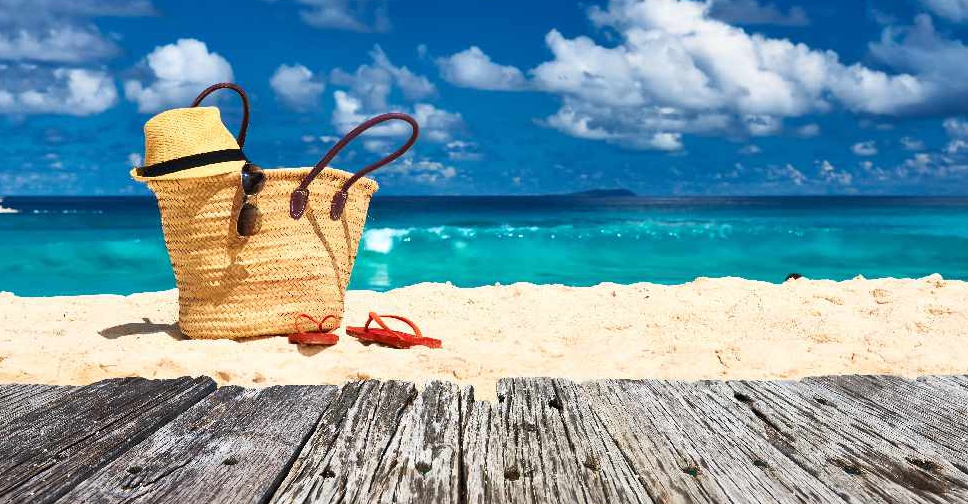 123 RF / haveseen
With the Eid holidays done and dusted, you'll be glad to know that we won't have to wait long for our next break.
Authorities have confirmed that the next holiday for employees in the UAE will be at the start of September.
A three-day weekend is expected for the public and private sector to mark the beginning of the new Islamic year.
Earlier this year the UAE Cabinet announced that the number of days-off for both sectors would be the same when it comes to holidays.