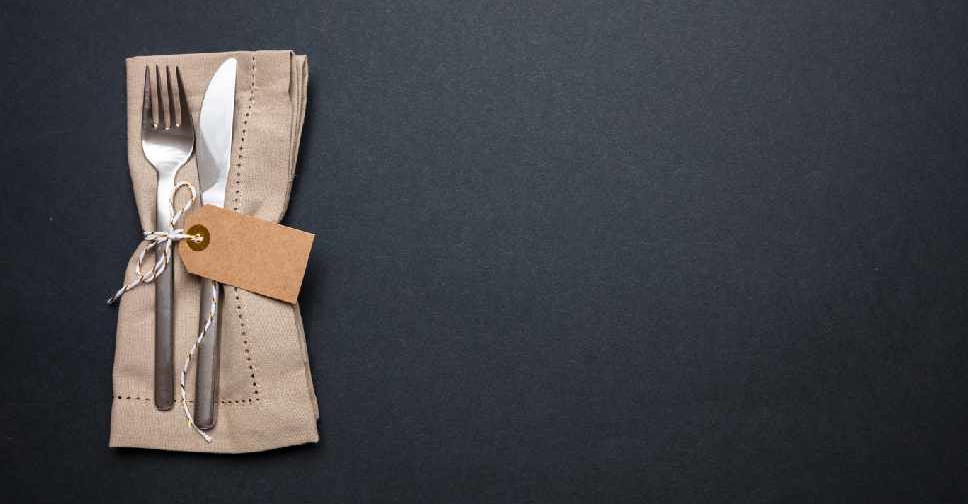 iStock [For illustration]
If you are planning to dine out at any of Dubai's restaurants there are certain points to take note of.
Customers are not allowed to stay inside the premises for more than three hours, while children under the age of 12, adults over 60 and those with a serious medical condition will not be permitted.
All previous hygiene directives such as wearing gloves and masks, and temperature checks for both staff and customers will continue to be carried out.
Every establishment must also have a dedicated hygiene manager who should be qualified to make sure that the best practices are being followed.
Here's a complete list of guidelines outlined by the Dubai Municipality's Health and Safety Department:
A physical distance of two metres must be maintained between customers and staff at all times, while seating tables will continue to be spaced at least two metres apart from each other, and cleaned and disinfected immediately after the departure of customers
Screens or partitions can be placed between tables, if needed
Self-service counters and buffets are not allowed to operate, while food deliveries cannot exceed more than 50 meals per order
Outlets have been asked to continue using disposable or mechanically-disinfected utensils
Valet parking services are allowed as long as the precautionary and preventive measures are being followed
Customers are not allowed to be in the waiting area to limit the number of people inside the food premises
Outlets are encouraged to increase takeaway and home delivery orders and also promote the use of cashless payment solutions
Food establishments must align their working hours with the permitted guidelines issued by the government