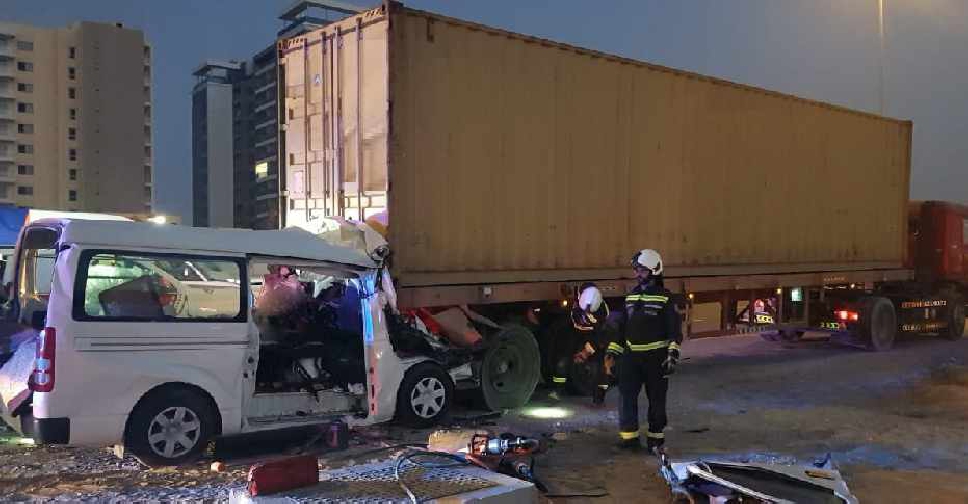 Supplied
As many as 34 accidents in Dubai were caused by buses and trucks during the first eight months of 2019.
That's according to Dubai Police, who say these crashes resulted in one death and 48 injuries.
These types of vehicles were also responsible for 35 accidents that led to 12 deaths and 87 injuries during the same period last year.
Authorities released the figures following the crash on Monday morning, in which eight people died and six others were injured.