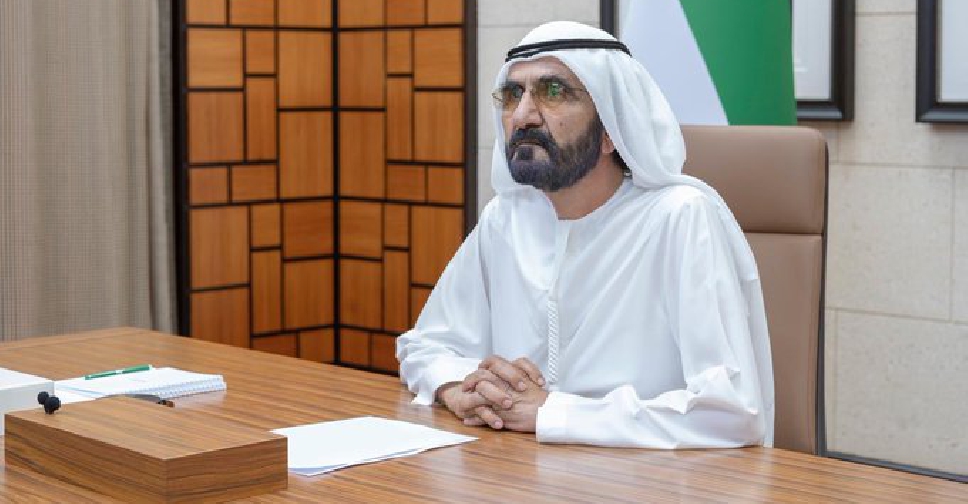 Dubai Media Office (File photo)
His Highness Sheikh Mohammed bin Rashid Al Maktoum, Vice President and Prime Minister of the UAE and Ruler of Dubai has shared an inspirational message, coinciding with International Youth Day on August 12.
In a post on Twitter, Sheikh Mohammed said the UAE is a young nation founded on young ideas, and its future is fuelled by the energy and ideas of youth.
"We cherish our youth who are managing our aspirations from exploring space to handling our nuclear reactors and ensuring sustainable economic development," His Highness added.
في #اليوم_العالمي_للشباب ..نفخر بأننا دولة شابة قامت على أفكارٍ شابة..نعتز بشبابنا الذين يديرون طموحات شعبنا من استكشاف الفضاء إلى ادارة محطاتنا النووية وصولاً لترسيخ تنمية اقتصادية مستدامة لبلدنا..نؤمن بأن أفكار الشباب وطاقات الشباب هم وقودنا وضمانتنا في رحلتنا لتحقيق أحلامنا.

— HH Sheikh Mohammed (@HHShkMohd) August 12, 2020
According to the United Nations, International Youth Day gives an opportunity to celebrate young people's voices, actions and initiatives.
It was designated by the UN in the year 1999.