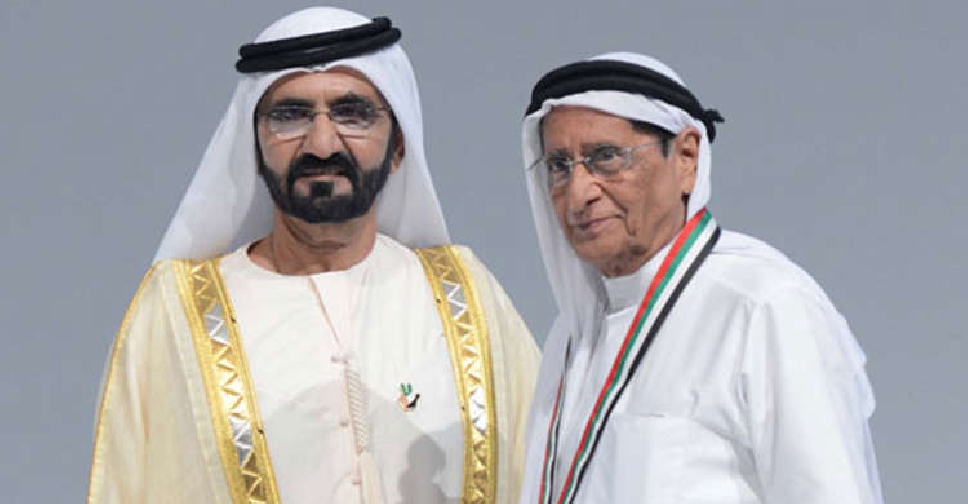 WAM
His Highness Sheikh Mohammed bin Rashid Al Maktoum, Vice President and Prime Minister of the UAE and Ruler of Dubai, offered his condolences to the family of the first Emirati doctor.
Dr Ahmed Kazim, who spent five decades in service, has passed away.
Sheikh Mohammed took to Twitter to appreciate the doctor's work and mourn the loss.
تعازينا لأسرة الدكتور أحمد كاظم .. أول طبيب إماراتي في الدولة .. خمسة عقود من عمره بذلها في خدمة الناس وعلاجهم ومداواة آلامهم … له منا كل الثناء والتقدير .. ونسأل الله له أن يجزيه الخير ويسكنه الجنة .. آمين pic.twitter.com/EK8ulP1tYf

— HH Sheikh Mohammed (@HHShkMohd) October 11, 2021