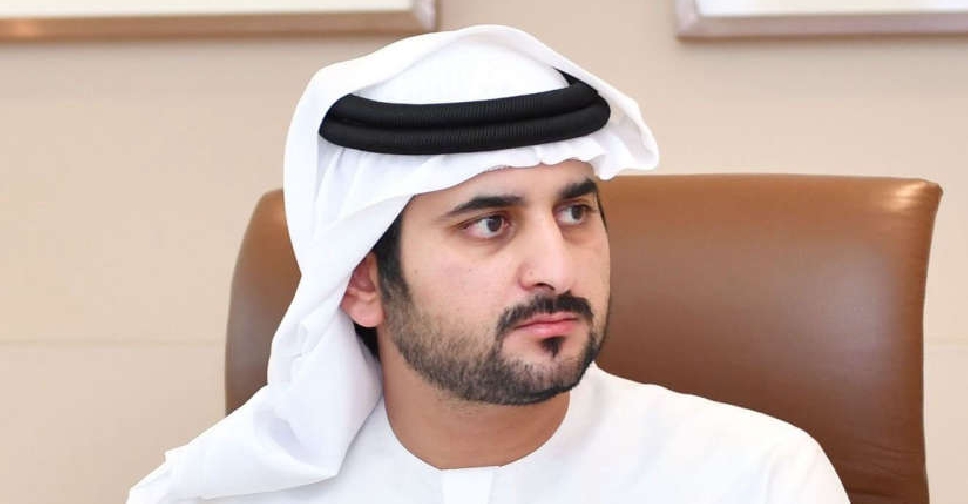 WAM
His Highness Sheikh Maktoum bin Mohammed bin Rashid Al Maktoum, Deputy Ruler of Dubai, Deputy Prime Minister and Minister of Finance, has been selected as a member of the Young Global Leaders Class of 2023 by the World Economic Forum.
Each year, the Forum of Young Global Leaders identifies the world's most influential names under the age of 40, driving innovation for positive change across civil society, arts, culture, government and business.
The WEF's Young Global Leaders Class includes nearly 100 promising political leaders, innovative entrepreneurs, researchers and academic leaders, who are accelerating positive and lasting change in their communities, and countries around the world.
Since its establishment in 2004, the Forum of Young Global Leaders has cultivated a diverse community of outstanding people addressing the world's most pressing problems.
The inclusion of Sheikh Maktoum in the prestigious list recognises his emergence as a role model for young leaders and his contributions to advancing development in the UAE and Dubai.
As Chairman of the Strategic Affairs Council of The Executive Council of Dubai, Sheikh Maktoum, together with His Highness Sheikh Hamdan bin Mohammed bin Rashid Al Maktoum, Crown Prince of Dubai and Chairman of Dubai Executive Council, has led the development of strategic policy initiatives to enhance Dubai's government excellence.
As Chairman of the Dubai Judicial Council, he has also guided the development of the emirate's judicial system to provide the highest levels of security and trust for the Dubai community as well as businesses and foreign investors.
The inclusion of Sheikh Maktoum in the new Young Global Leaders Class highlights the UAE's growing role in shaping the future of various global sectors, generating solutions for its critical problems and creating an inclusive and equitable global community.