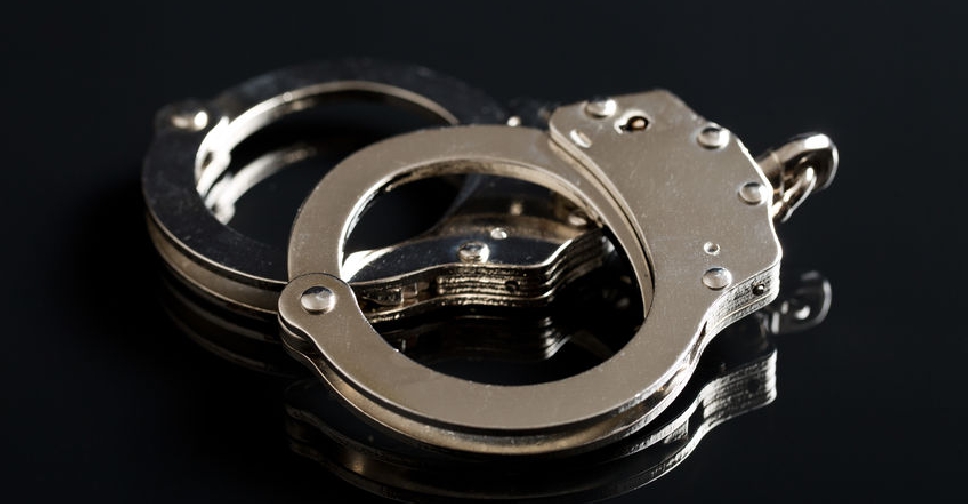 iStock (illustration)
A group has been arrested in Sharjah for promoting "immoral acts" in a video that was widely-shared on social media.
In a series of tweets, the Sharjah Police said "all participants in the viral video clip" have been detained, without divulging the exact number of people involved in the crime.
Police said such acts are a violation of society norms and could impact public safety.
Public have been urged to report such illegal acts on Sharjah Police's official website.
شرطة الشارقة تضبط كافة المشاركين بمقطع الفيديو المنتشر عبر مواقع التواصل الاجتماعي
ضبطت شرطة الشارقة مجموعة من الأشخاص من الجنسية الآسيوية، قاموا بالترويج إلى أفعال مخلة بالآداب، من خلال مقطع فيديو انتشر عبر مواقع التواصل الاجتماعي. pic.twitter.com/NYW230P8U0

— شرطة الشارقة (@ShjPolice) March 12, 2023