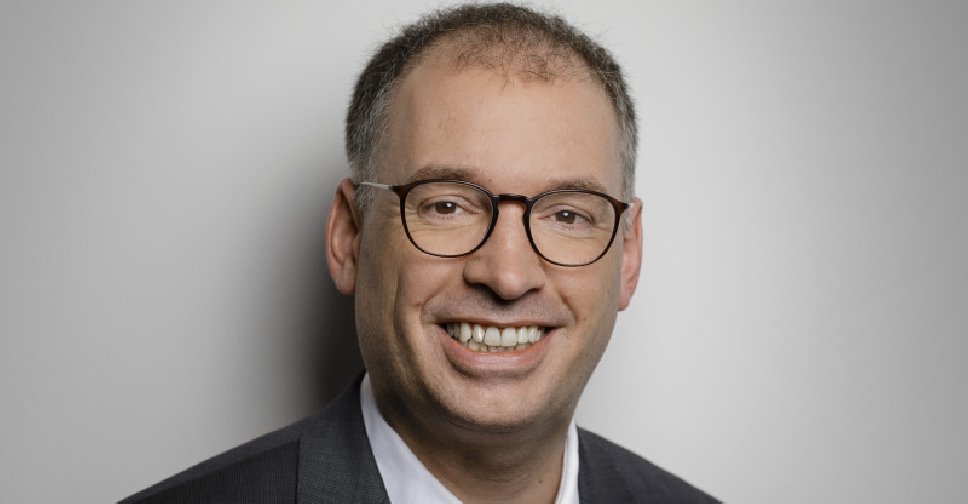 WAM
Germany says there is great value in forging close consultations on foreign and security policy with the UAE.
A top official from the country told the national news agency WAM that they want to deepen the two country's cooperation on trade and investment.
Niels Annen, Minister of State at the German Federal Foreign Office, also said Germany is in close consultations with their European and regional partners about ways forward to de-escalate the situation" in the Arabian Gulf region.
He said he enjoyed valuable, in-depth discussions with the UAE officials during a recent visit to Abu Dhabi.