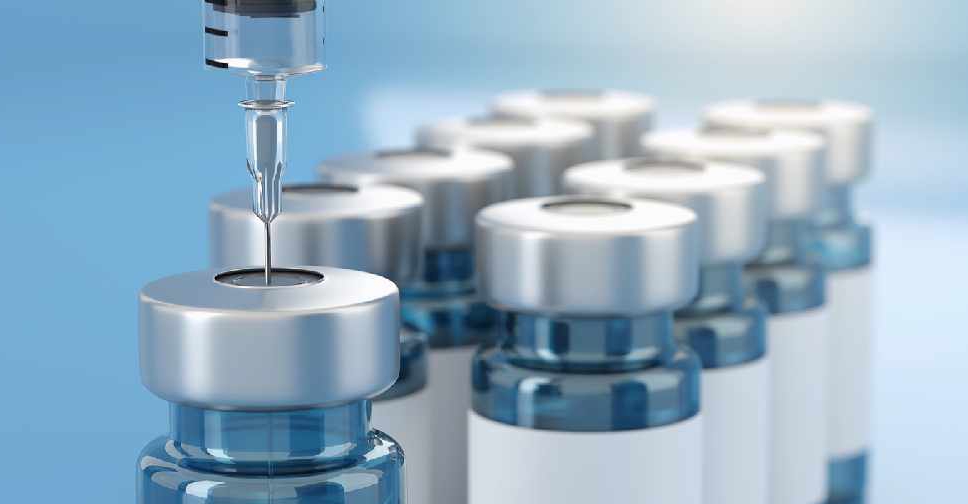 File picture
The UAE Ministry of Health and Prevention (MoHAP) has stressed the importance of trying to reduce the risk of seasonal influenza by being vaccinated during the COVID-19 pandemic.
The Ministry has just launched the National Influenza Awareness Campaign to encourage immunisation as the season approaches at the end of October.
The drive will continue until the end of January 2021.
The campaign aims to target frontline and healthcare workers as well as people over the age of 55.
Speaking at a news conference on Monday, health officials encouraged everyone to get vaccinated because the virus mutates annually.
But people must leave a gap of at least two weeks in between seasonal influenza and COVID-19 vaccines.
Some high-risk groups will not have to pay for the flu jabs, including people with chronic diseases, the elderly, pregnant women and children under five years of age.