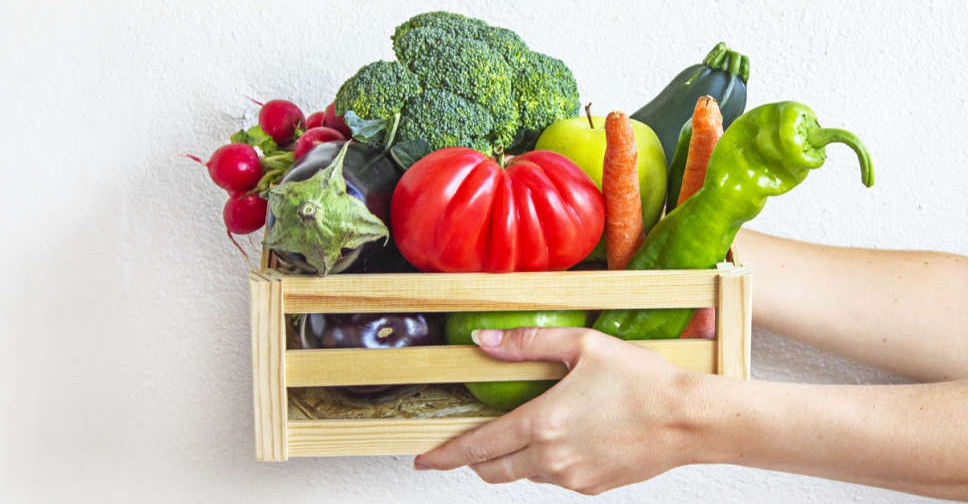 iStock/Anastasia Gryukanova
Potential solutions and barriers for the pressing global food security challenges and threats will be an essential topic at the 7th World Green Economy Summit (WGES) held during Expo 2020 in Dubai.
The summit is held on October 6 and 7 at the Expo 2020 site and is organised by Dubai Electricity and Water Authority (DEWA) and the World Green Economy Organisation (WGEO).
UAE will be driving the conversation about how to strengthen food supply chains and boost local production.
Mohammed Al Tayer, Vice Chairman of the Dubai Supreme Council of Energy in Dubai and Chairman of WGES, has said that the upcoming summit will discuss how to promote food technology, strengthen the food value chains and capitalise on advanced technologies of the Fourth Industrial Revolution.
"The upcoming WGES will d This will cement the UAE's prestigious position as a leading global food security hub based on innovation and knowledge," he said
It is also part of the UAE's initiative to create a greener economy and share their knowledge with the rest of the world to help find sustainable solutions to these issues that became even more prominent as a result of the pandemic.
According to a paper published by ADQ, UAE has made tremendous efforts and must continue them, a UAE-based holding company and government partner.
It also charted a roadmap for the government to strengthen the local food supply chain by incentivising local farmers, investing in new technology to increase crop yield, creating international supply chains and reducing waste.
As the global population is expected to rise by nearly 2 billion in the next few decades and the ongoing COVID-19 pandemic has made global food security even more relevant than ever.
.@ADQ_official has published a paper on how #AbuDhabi is scaling up local food production sustainably and strengthening the UAE's food security and resilience for future generations.

Read 'Cultivating the future of food, bolstering food resilience', at https://t.co/ltCnAcxglA pic.twitter.com/6HbBxxesn0

— مكتب أبوظبي الإعلامي (@admediaoffice) September 18, 2021