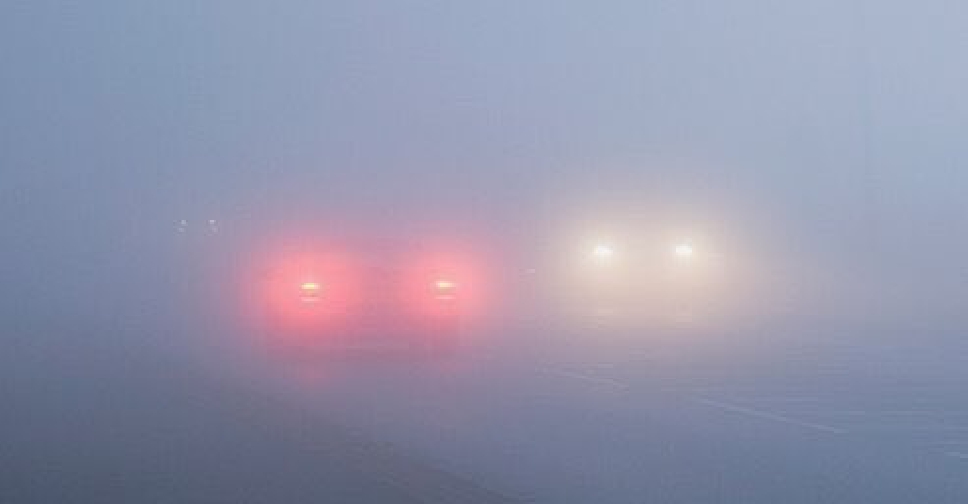 Twitter / @RTA
Dense fog has caused brief disruptions to normal operations at Dubai airports on Thursday morning.
A Dubai Airports spokesperson confirmed to ARN News that two flights bound for Dubai International were diverted on Thursday morning due to the fog, adding that operations have since been restored back to normal.
Motorists in the UAE also experienced major delays as heavy fog engulfed large parts of the country.
Police in Dubai and Abu Dhabi urged motorists to maintain a safe distance between cars and to not use hazard lights.
The National Centre of Meteorology (NCM) said visibility will be reduced to less then 200 metres in some parts of the UAE.
This Dubai-resident said she's had a rough morning commute.