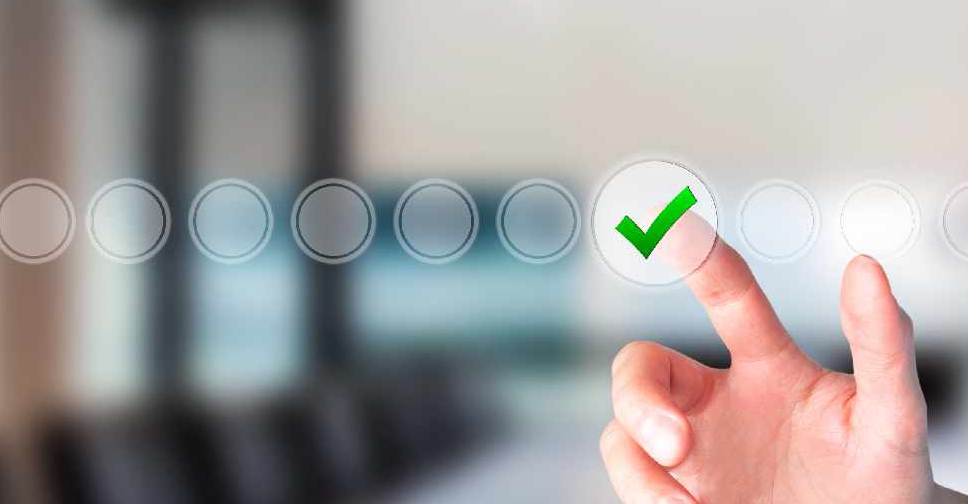 123 RF / Jacek Dudzinski
Early voting for the 2019 Federal National Council (FNC) elections starts on Tuesday.
Nine designated polling stations across the country will be open from 9:00 am until 6:00 pm until Thursday.
Authorities say that voting will proceed through an electronic system with voters only required to carry their Emirates ID.
More than 330,000 Emiratis are eligible to vote in what is the largest ever FNC election in the UAE's history.
Members of the electoral college can vote at any of the polling stations, even if they reside in other emirates.
The nine polling stations open for early voting will be located at the Abu Dhabi National Exhibition Centre, Al Ain Convention Centre, Madinat Zayed Wedding Hall, Al Dhafra, Dubai World Trade Centre, Sharjah Cultural & Chess Club, Ajman University, Ras Al Khaimah Exhibition Centre, Etihad Hall in Umm Al Quwain, and Fujairah Exhibition Centre.
The main election day is Saturday.