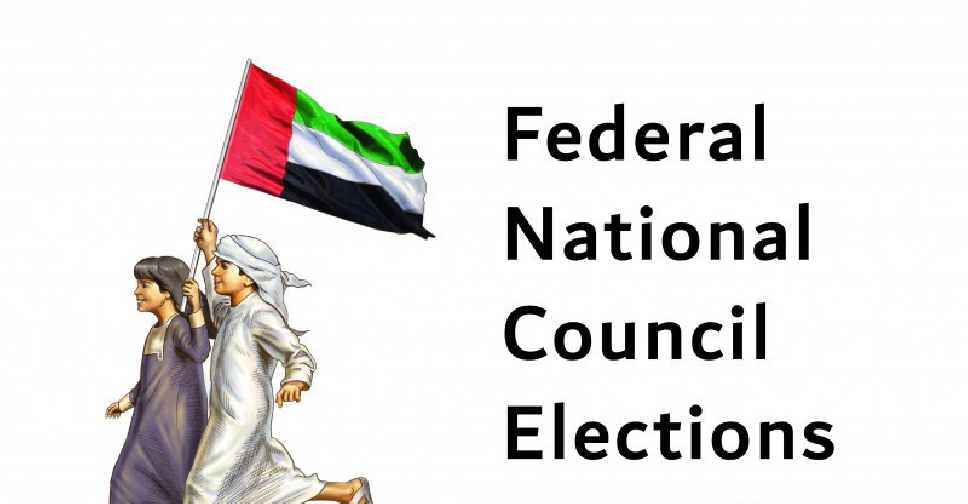 WAM
The National Election Committee has approved the final list of candidates for the 2019 Federal National Council elections after endorsing all withdrawal applications.
In total, 479 UAE nationals are now permitted to continue their electoral campaigns as they compete for 20 seats on the UAE's legislative body.
Candidates are not allowed to submit withdrawal applications after the release of the final list.
The elections are set to be held on October 5.
More than 330,000 Emiratis are eligible to vote in what will be the largest ever FNC election.