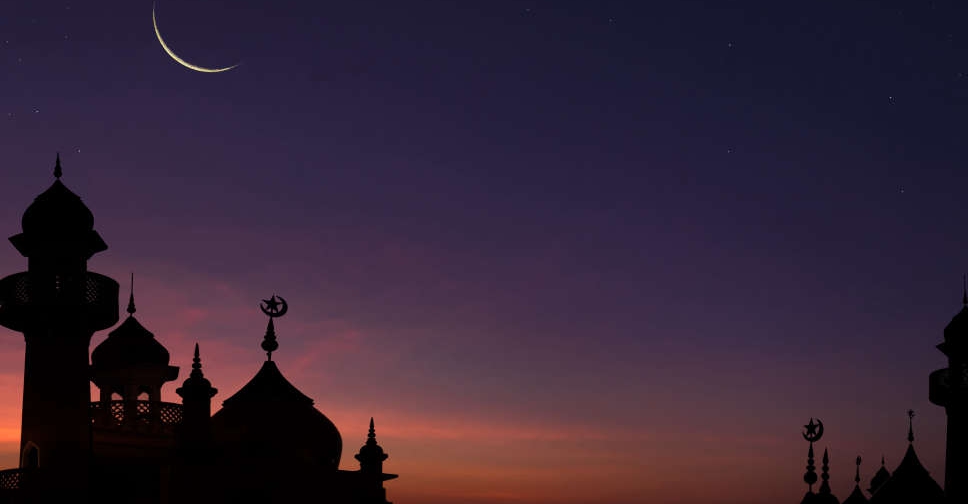 File picture
The first day of Eid Al Adha will be marked on Saturday, July 9.
The crescent moon marking the beginning of the month of Dhul-Hijjah was sighted in Saudi Arabia on Wednesday evening.
This means that Thursday, June 30 will be the first day of Dhul-Hijjah and Eid Al Adha, which corresponds with the 10th of Dhul-Hijjah, will fall on July 9 this year.
Meanwhile, Arafat Day, which is marked a day before Eid will fall on Friday, July 8.