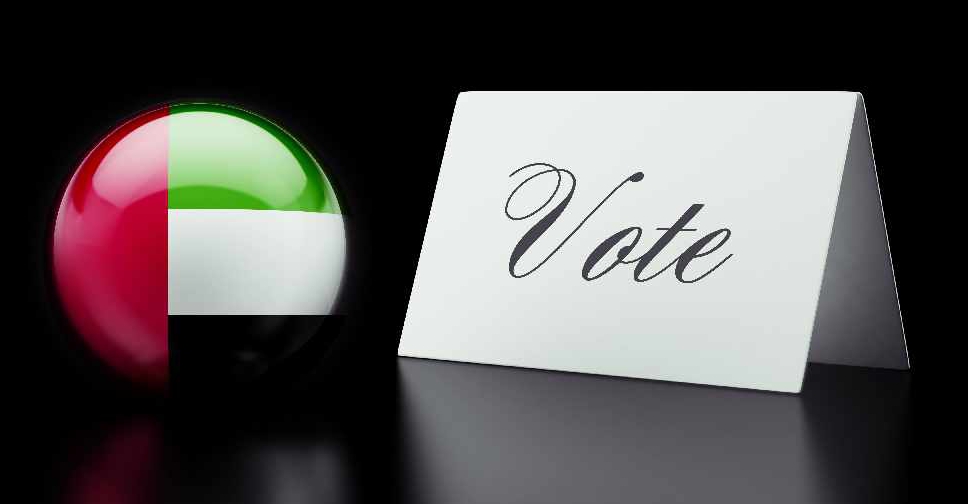 UAE nationals can register for the upcoming FNC elections (xtockimages/123rf)
Today is the final day for UAE nationals to register as candidates in the upcoming Federal National Council elections.
Since registrations opened on Sunday, over 450 citizens have applied, including 160 women.
The nine registration centres across the Emirates will continue to accept applications throughout Thursday.
The National Election Council is set to reveal the preliminary list of candidates on August 25, with the final list announced on September 3.
A 27-day campaigning period will then get underway on September 8.