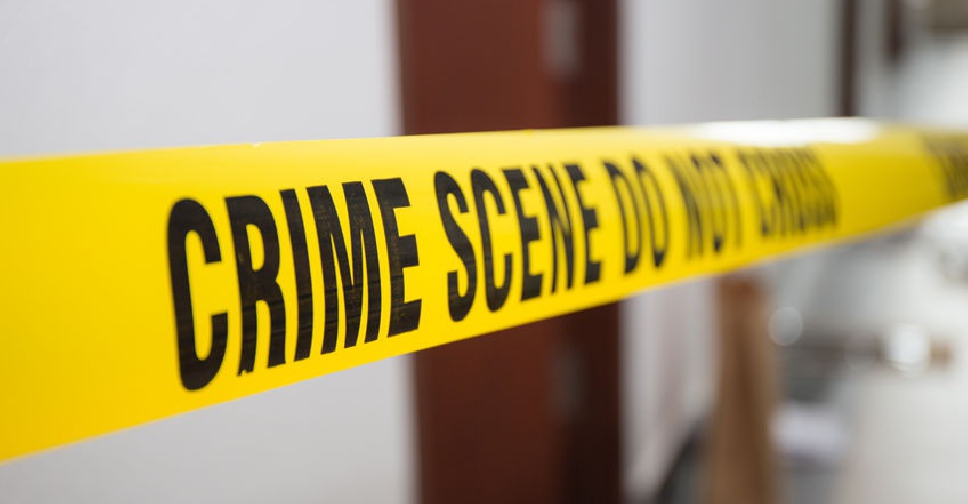 123rf
UAE residents have been warned against filming criminal activities as it is against the state's constitutional and legal system.
UAE Attorney-General Dr. Hamad Saif Al Shamsi urged the public to report the crime instead of filming the illegal acts and circulating them on social media.
He noted that such videos potentially compromises the investigation of the crime, harms the interest of the state and affects public order.
The Attorney-General stressed that photographers and publishers are as liable as the criminals they have filmed.