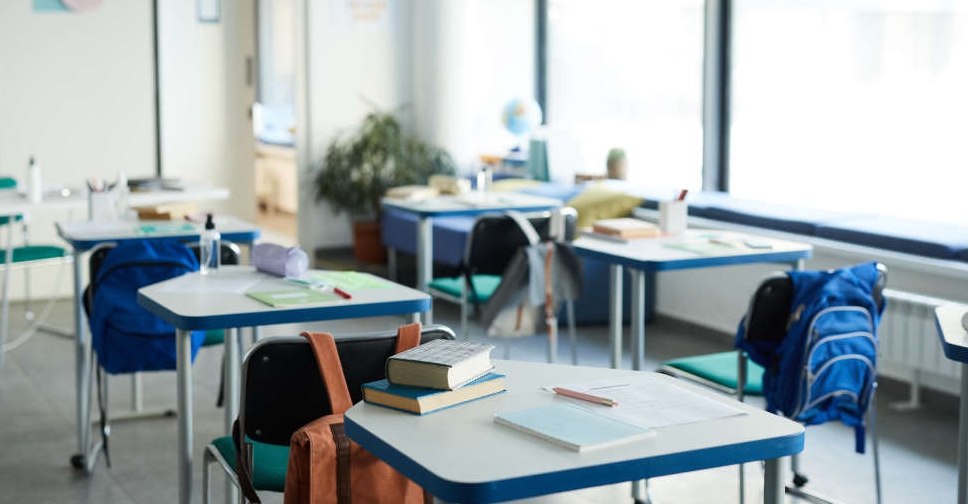 Elements Envato/ For Illustration
A tuition fee hike of up to 5 per cent has been approved for private schools in Sharjah for the 2023-24 academic year.
The Sharjah Private Education Authority (SPEA), said that the move is "in response to the private sector's needs to enhance resources and work requirements".
The authority added that schools with a rating below 'Acceptable' will not be eligible to increase their fees.
March 13, 2023
Dubai's Knowledge and Human Development Authority (KHDA) had also approved a fee hike in private schools recently.