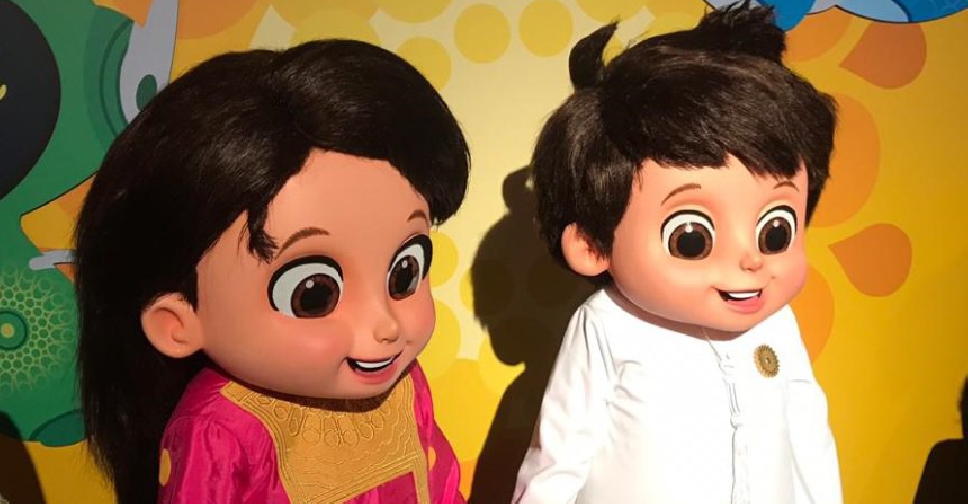 ARN News
The mascots for Expo 2020 Dubai have been unveiled. 
The family of characters were unveiled earlier on Thursday at a ceremony attended by His Highness Sheikh Mohammed bin Rashid Al Maktoum, Vice President and Prime Minister of UAE and Ruler of Dubai.
A magical and wise ghaf tree named Salama will be the main face of the event.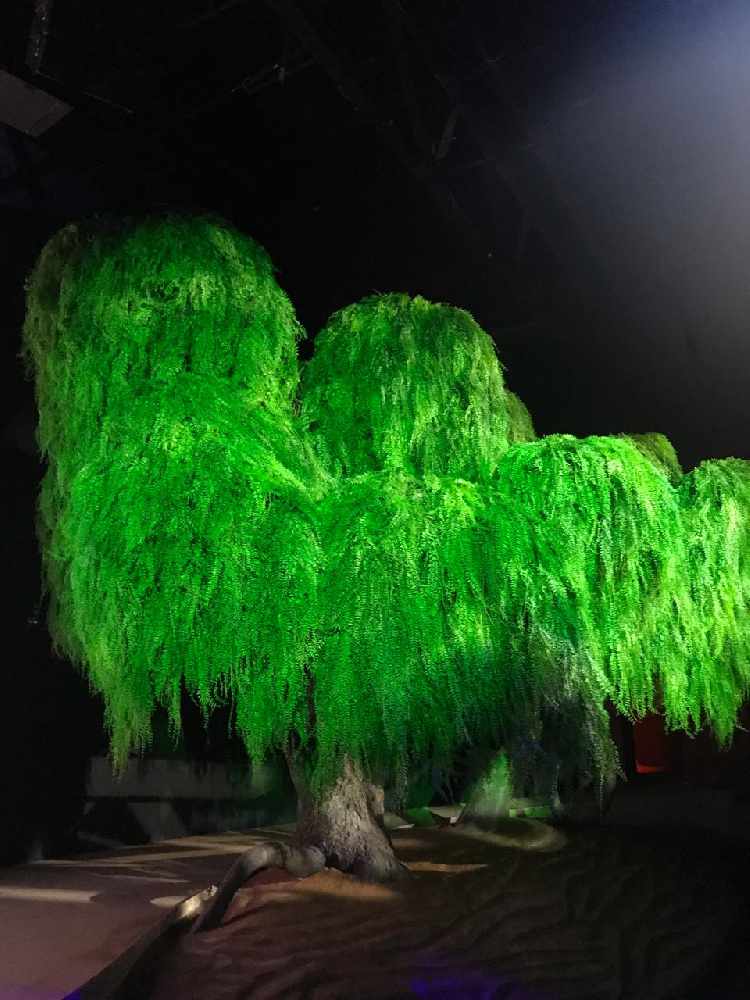 She is a captivating storyteller who has extensive knowledge of the UAE's history and culture.
Two inquisitive Emirati kids called Latifa and Rashid will be the other main mascots along with a team of robots named Opti, Alif and Terra.
Manal Al Bayat, Chief Community Engagement Officer ay Expo 2020 Dubai, explains how the mascots will interact with each other.